:::: Nicholas K Spring 2017 R/W::::
I recenlty discovered the brand
Nicholas K,
headed by siblings Christopher and Nicholas Kunz and imeddiately
fell inlove with their take on unstructured
femine pieces with the right touch of masculinity.
Deconstruction, Safari Glam are the best words to descripe
the Nicholas K Spring 2017 show.
The Camel Palette, Neutral tone ruled the runway this season as
seen at the Yeezy show and now Nicholas K.
The show was filled with 50 shades of Camel and soft Neutral tones
and a huge safari influence.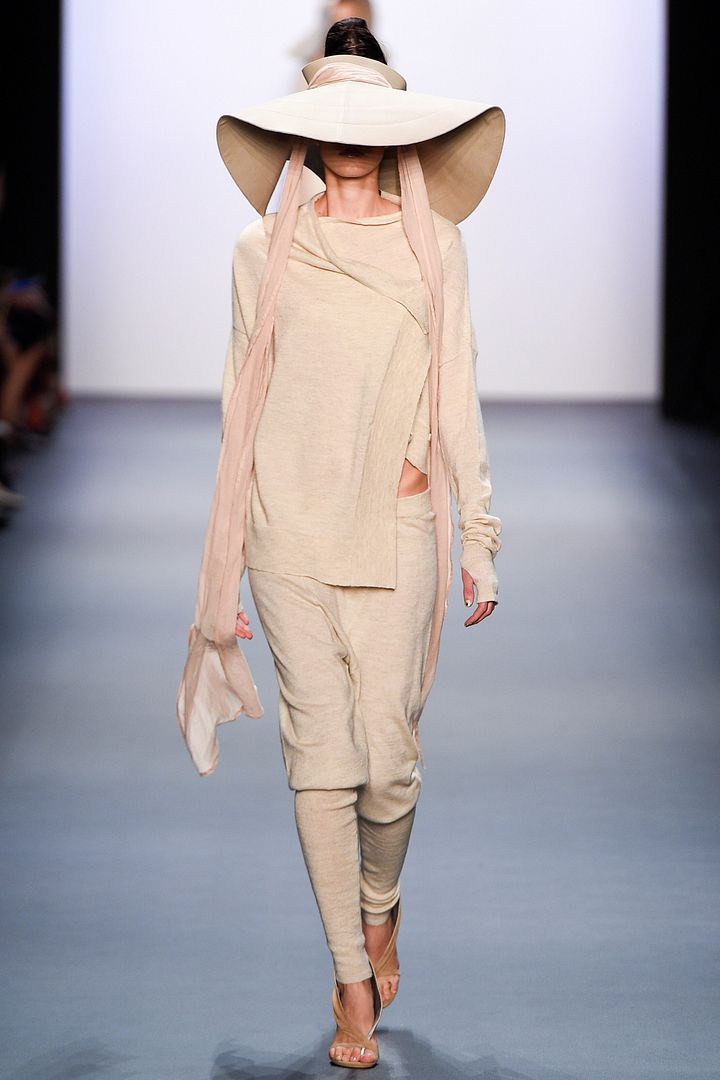 I was enormously impressed by the monochromatic
ensembles that decended the runway.
The lose and non nonconforming pieces leaves room
to layering all year round. This collection is definitly every
minimalist girls dream come true.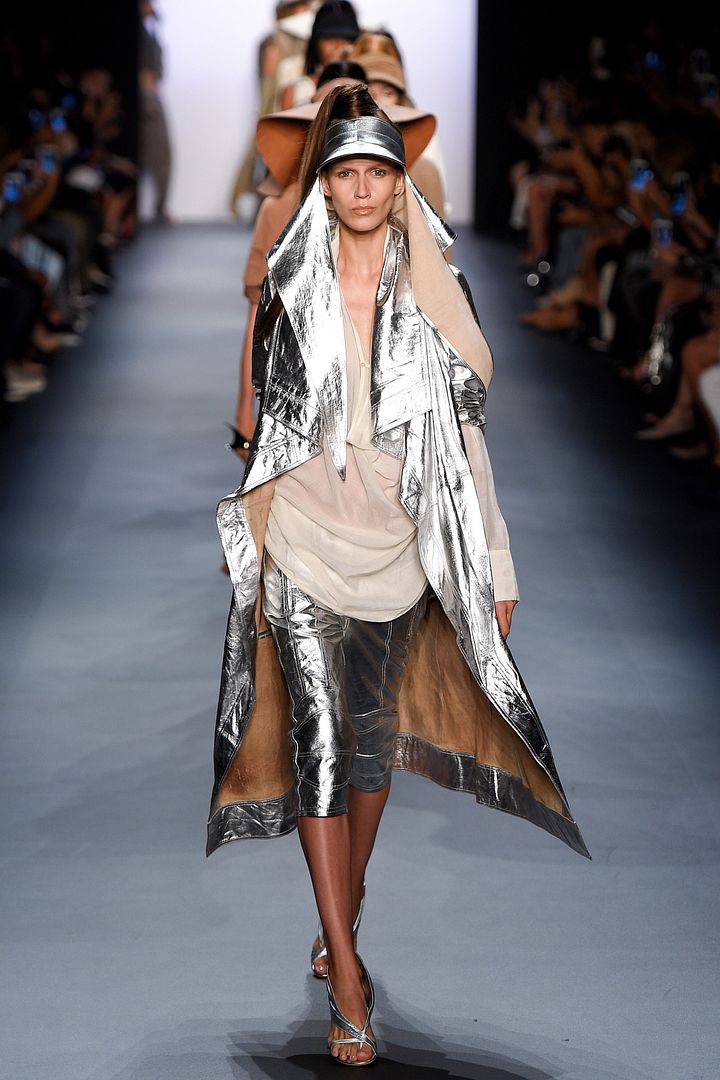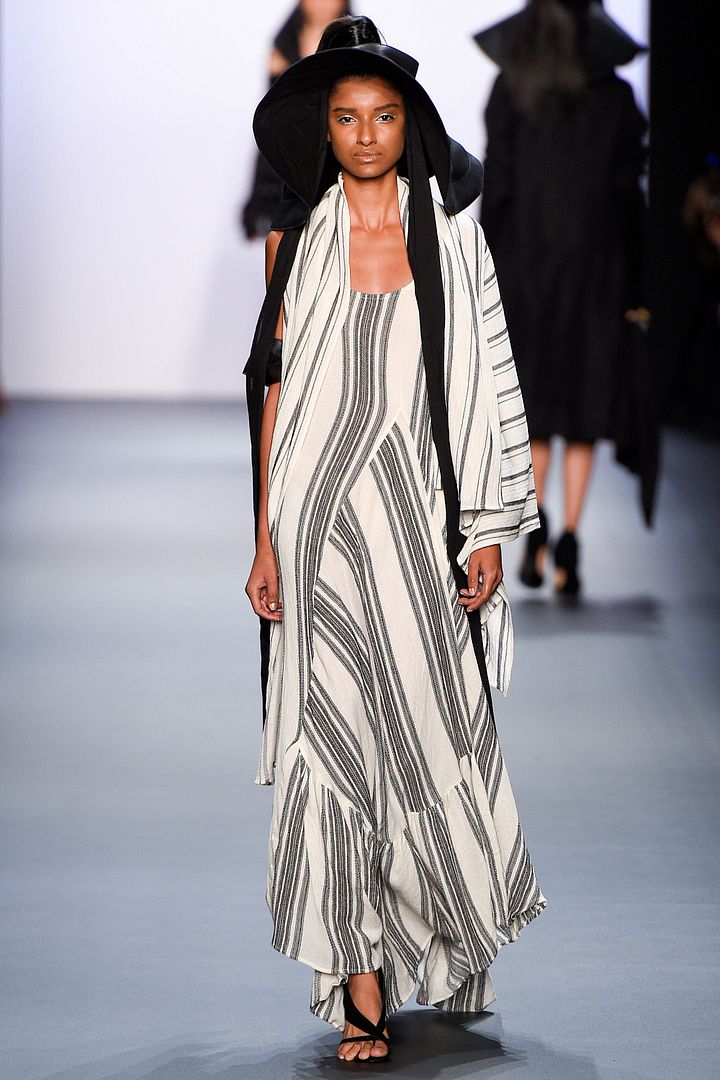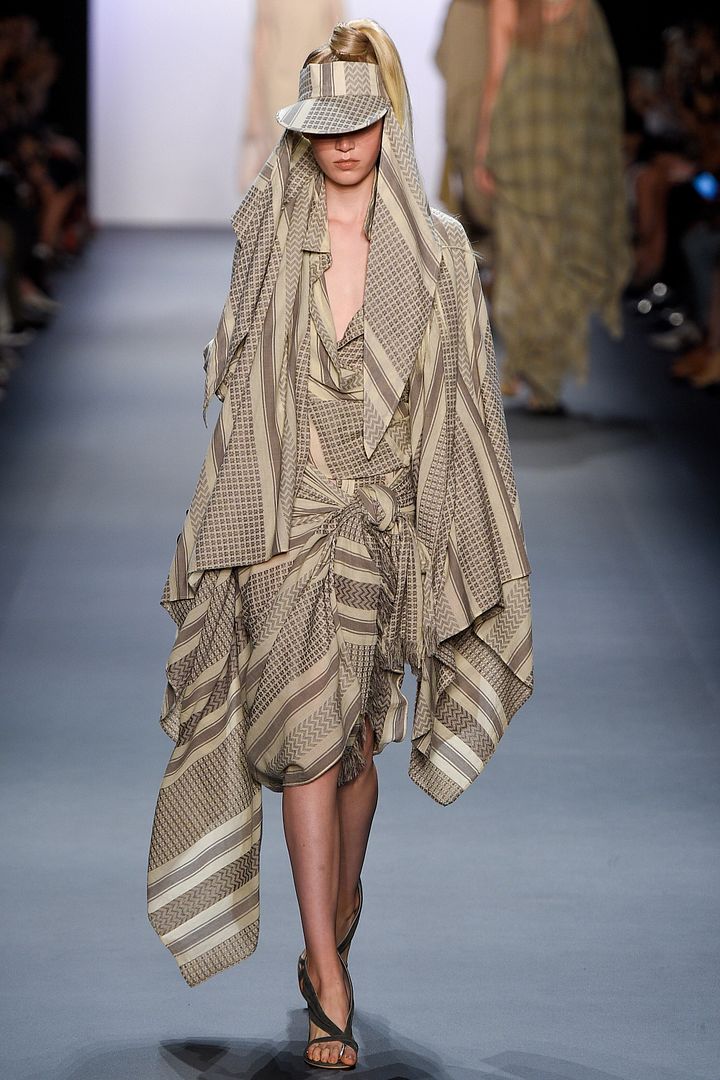 Images by Umberto Fratini / Indigital.tv
Via