:::: New York Fashion Week Recap::::
Son Jung Wan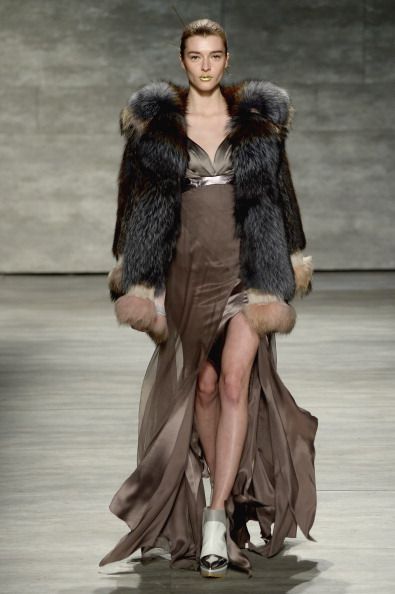 (pictures by Rodin Banica)
Saturday was Son Wung Jan show at Lincoln Center. The collection was
full of gold, hazelnut and ivory
pieces and additional
jewel tones in sapphires, plums and garnet
. If you are a regular follower
of this blog, then you are already aware of my love for all things gold,
sequins as well as fur.
My favorite pieces were the cream cashmere sculptural jackets with
gold skirts,
gold leather leggings, fur coats in vibrant hues and chic
ETA LUXE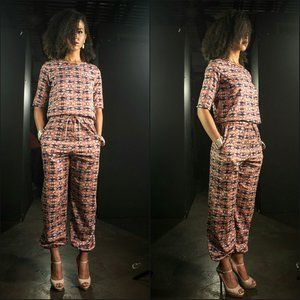 It's not every day that I come across an upcoming designer that
embodies a runway look that I'd want to have in my closet, but designer
Erica Appleby definitely does it for me. Originally from Miami
Appleby is a natural designer who attributes her inspiration to nature
She officially launched her clothing line "ETA LUXE by
Erica Appleby" in 2012 and later showed at the International
Caribbean fashion week, where she won an award for "best
emerging designer". I knew when I first saw her designs that
the girl would go somewhere, and now for 2014 she is bringing it!
Appleby's recently launched digital runway show which is perfect.
The digital show is not only a fabulous idea, but is full of abstract
digital prints, geometric seams and cut outs.
Watch the video below and let me know what you think.
Also, be sure to check out her merchandise at the ETA LUXE www.etaluxe.com .