:: Chromat NYFW Fall 17::
The recent election has the nation in a state of uncertainty and how resilience the Country will be under the current
political administration.According to Becca McCharen Tran, the theme for her fall collection Buoyancy was inspired by the election and the sate of survival mode in the country. She incorporated "survival mode" by the use of life jackets and inflatable rafts in her collection.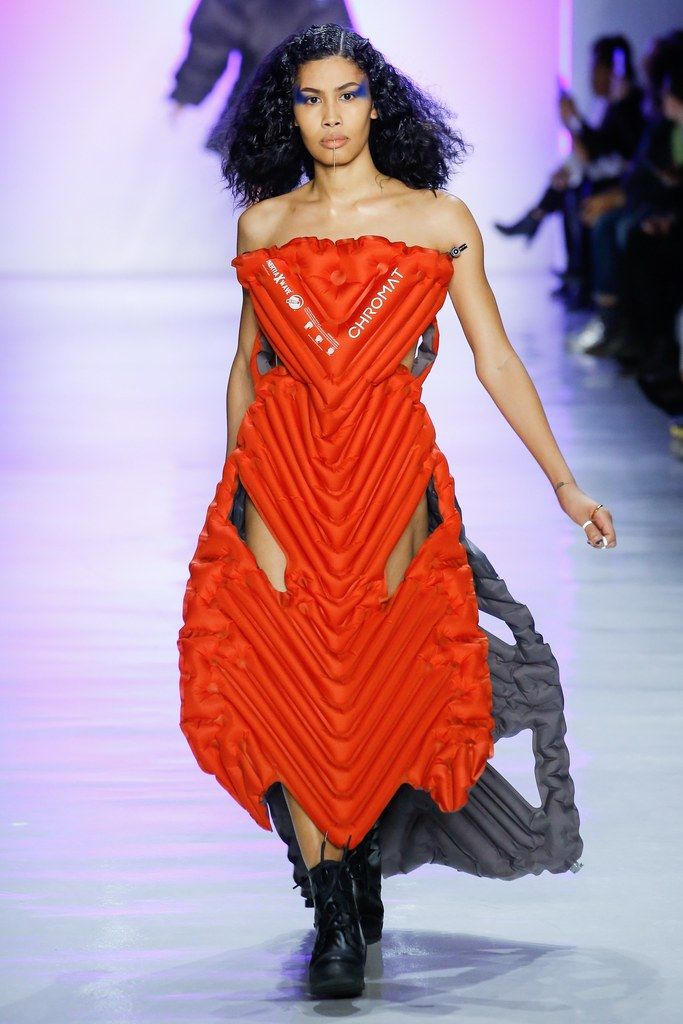 IMAGES BY luca tombolini for Vogue.com
McCharen Tran states that she wanted to make clothes to help wearer feel lifted and elevated, like they could survive in rough, open waters. Uniiqu3's opening performance of her song Werk Ya Bawdy, had the crowd jamming and ethusiastic for the show to begin. In an industry were diversity and inclusiveness is often questioned due to brands selection of size zero models and often in time the token black girls. Chromat set the tone for their runway embodying the inclusiveness of beauty and positive body image. Models strut down the runway with a positive message to love your body. Seeing Models in all shapes and sizes representing a brand with such unique aeistheitcs Like Chromat was definitely the highlight of the day.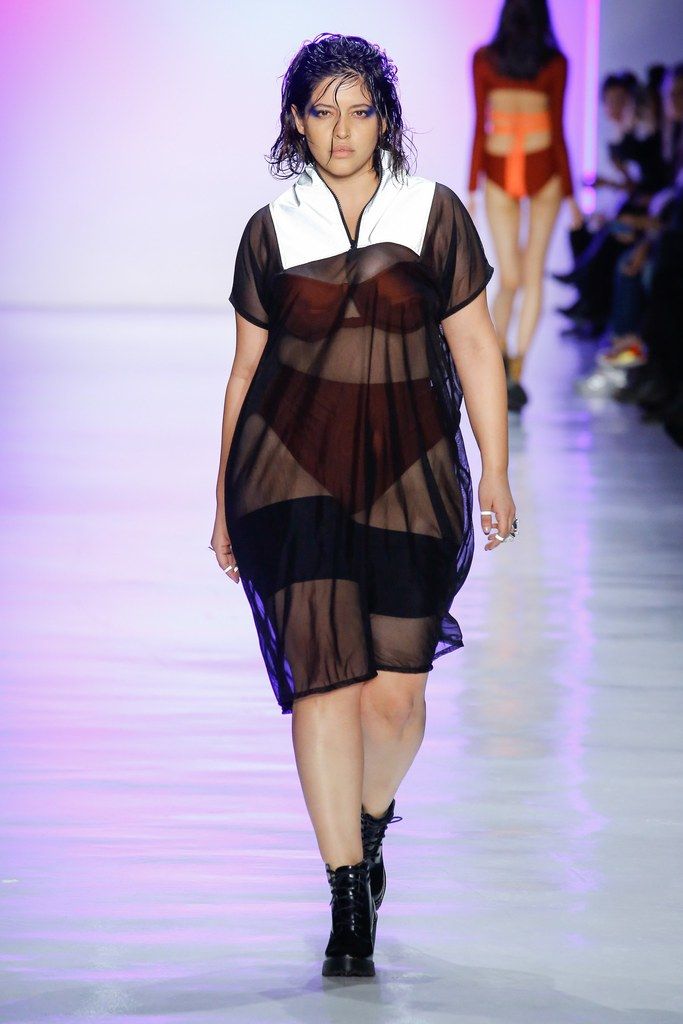 IMAGES BY luca tombolini for Vogue.com
From the inflatable straples dress ,vests, coats, sleeves, and bright hues, McCharen Tran stayed true to
the DNA of her Brand. My favorite piece from the collection is the strapless, float inspired dress from the vibrant hue to the cut detail, this dress might not be made for everyday wear but the fall 16 collection will not hit stores for another 6 months but wait you can still shop Chromat's current colletion here
Folllow along on Instagram Live for all my NYFW coverage.
And as always Thank You for stopping by.
XOXO PRISLA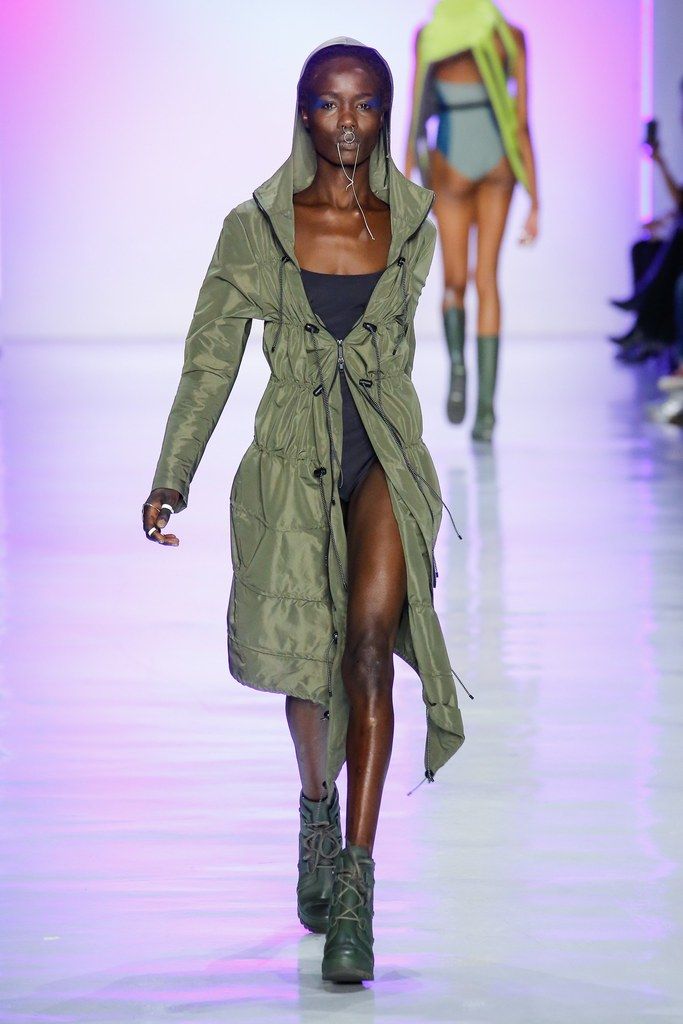 IMAGES BY luca tombolini for Vogue.com