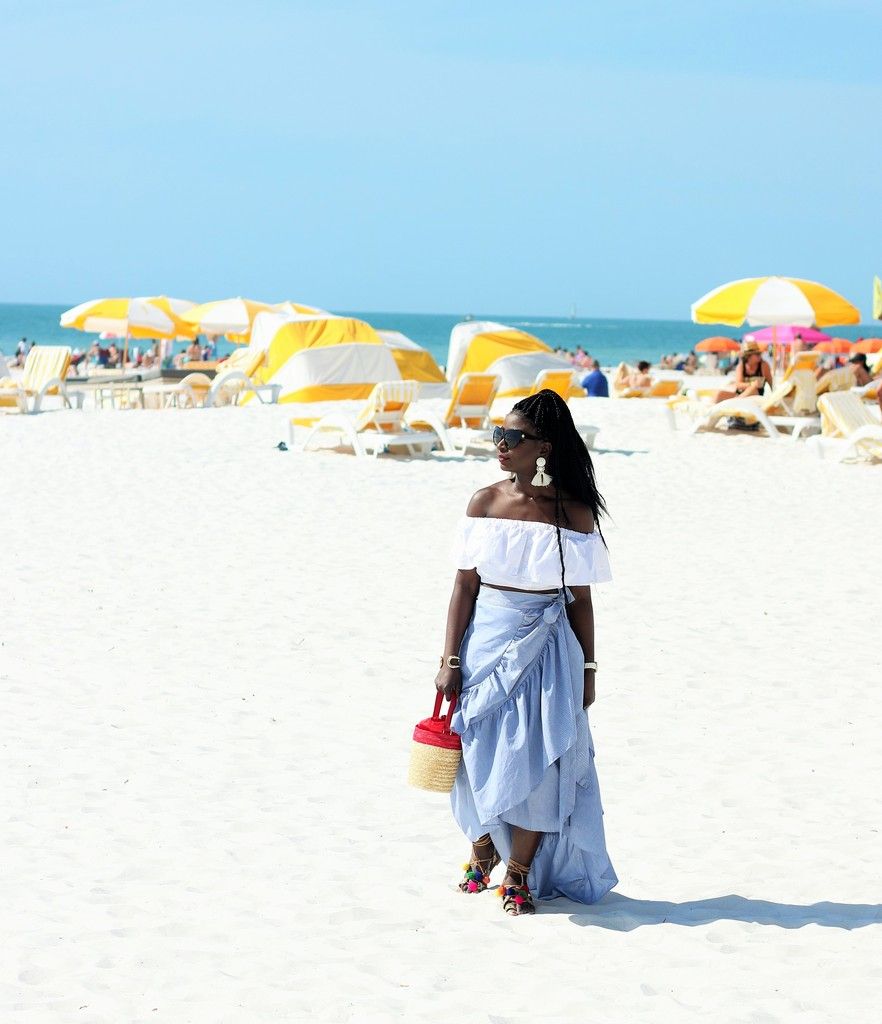 Happy Monday Lovelies. Hope you had an
mazing weekend and all refreshed to tackle
this week like a true warrior. Took a little
mini vacation down to Florida to escape the
NY weather. Spent Saturday down at
Clearwater beach which was really refreshing
and exactly what was need to recharge.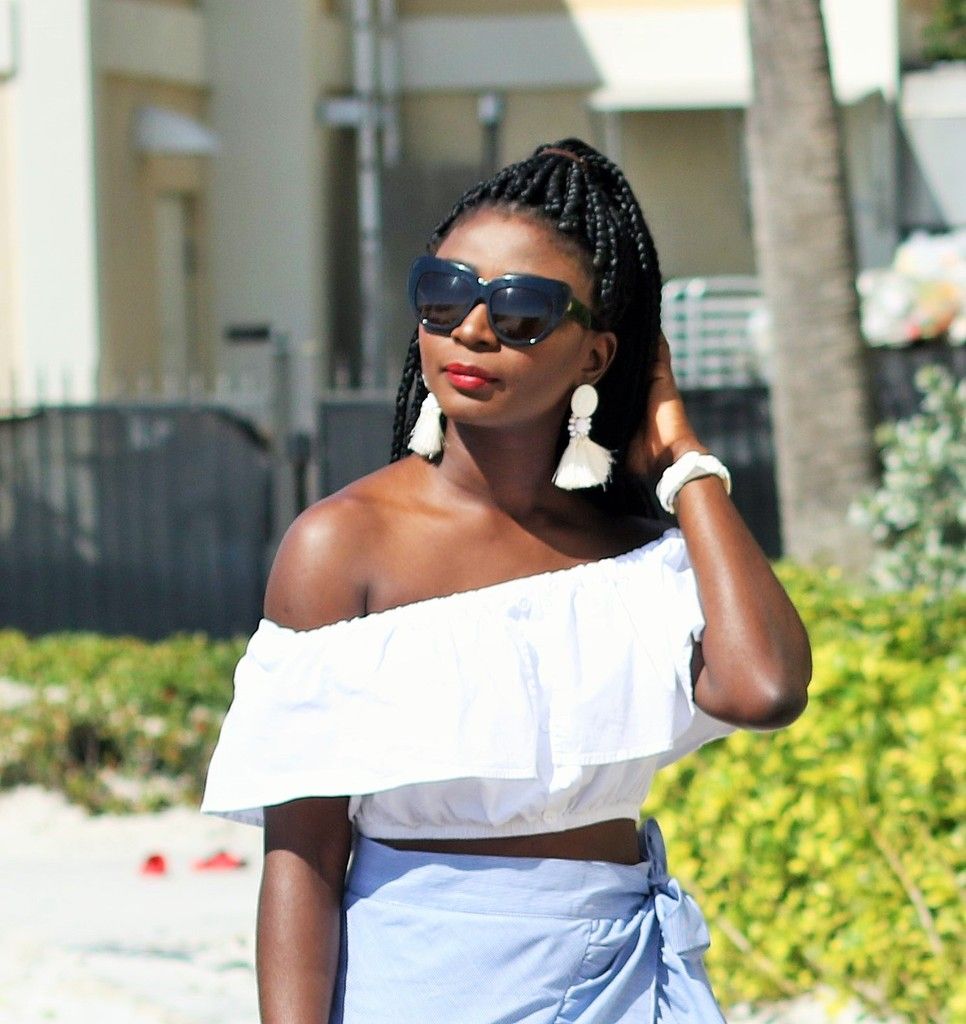 Shop This Look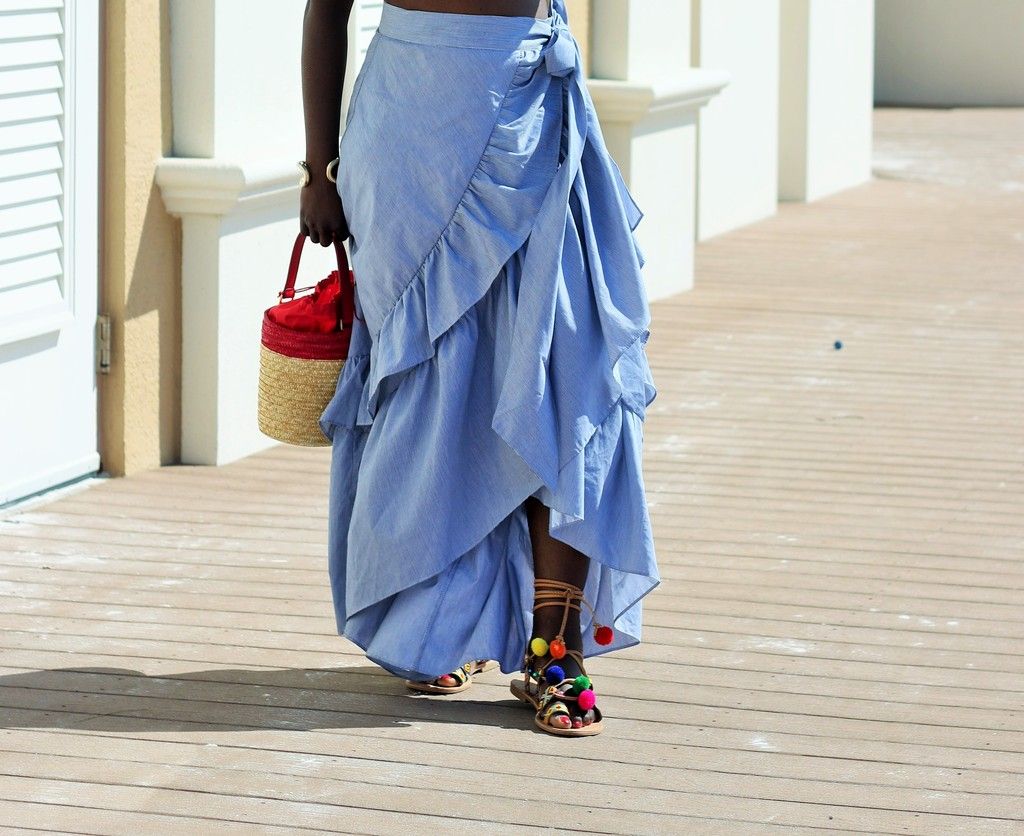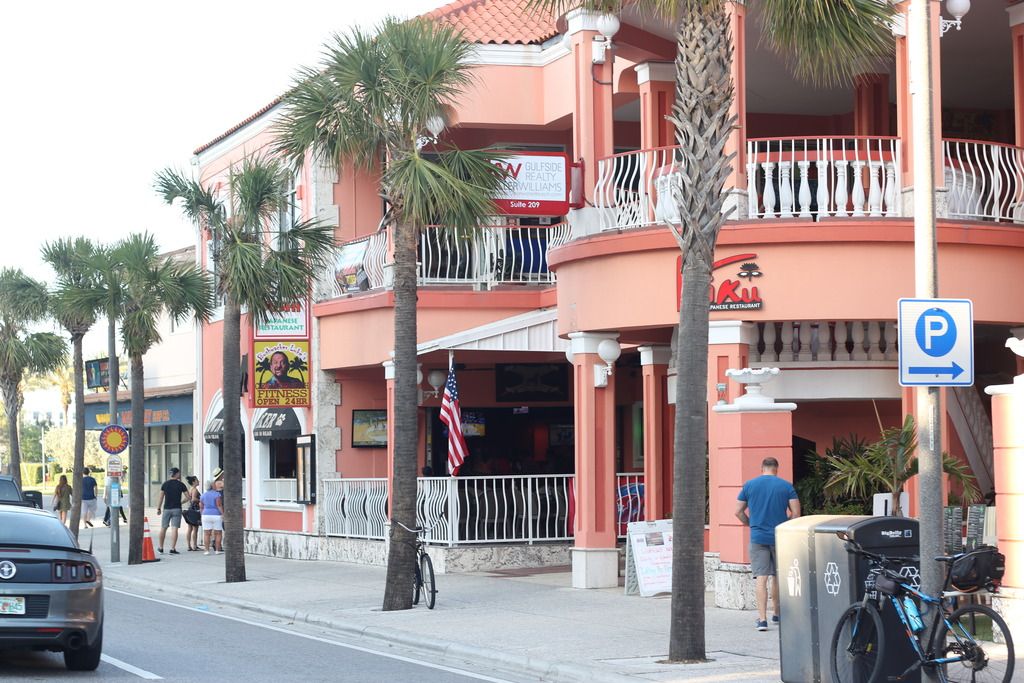 (Downtown Cleawater Beach :Images by Me)
Clear water downtown Strip is full of color
buildings which are totally opposite of the
Skyscrapers of NYC. Can't visit down town
without stopping by the Hulk Hogan Beach
Shop or taking pictures with his Statue upfront.
Be sure to stop by Clear Sky Cafe for the their
amazing flatbread appetizer and if in need of a
bar to quench your thirst from the heat, then
stop by Palm Pavilion or the countless
restaurants and bars down the strip.
Okay now onto my outfit details.
Consider this a cover up for my
bathing suit in a true fashionista way,
well sort of lol. Whiles hanging by the
beach was in the agenda, visiting
restaurant and bars called for a more
appropriate attire which will be easy
to change.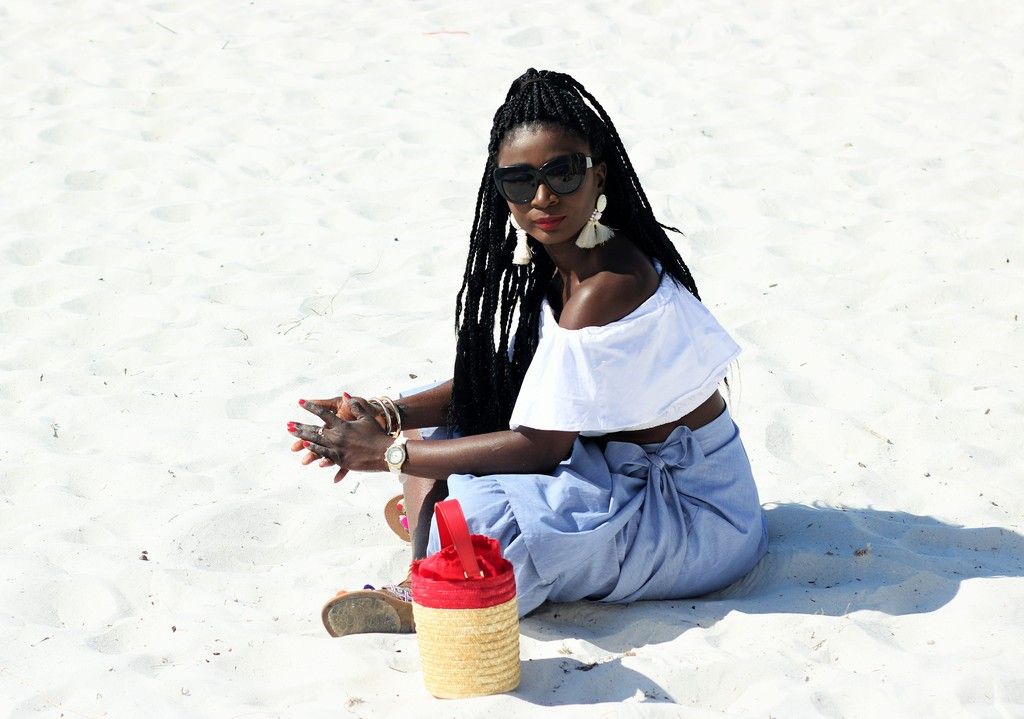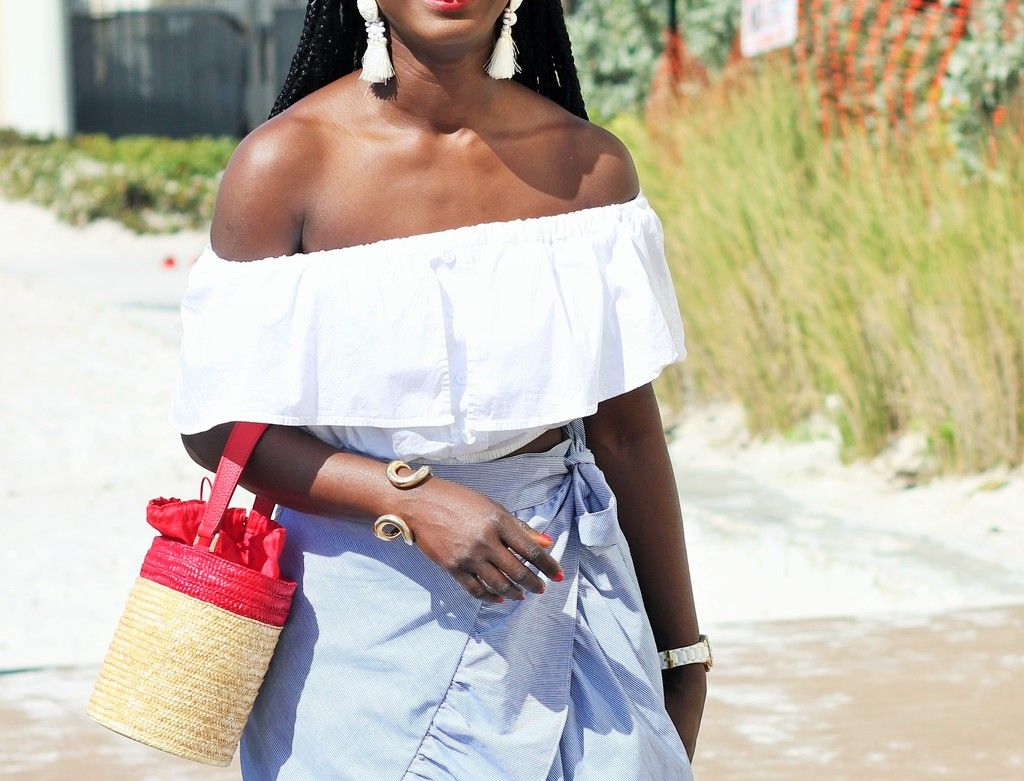 This crop top was perfect
for covering my bikini top. The ruffle
wrap skirt is such an amazing piece
which can be dressed up for a more
glam look or down in this case as a
cover up. I have linked to similar pieces
below so take a peak if interested in
adding a ruffle maxi skirt to your spring,
summer collection.
And as always Thank You for stopping by.
(Cleawater Beach :Images by Me)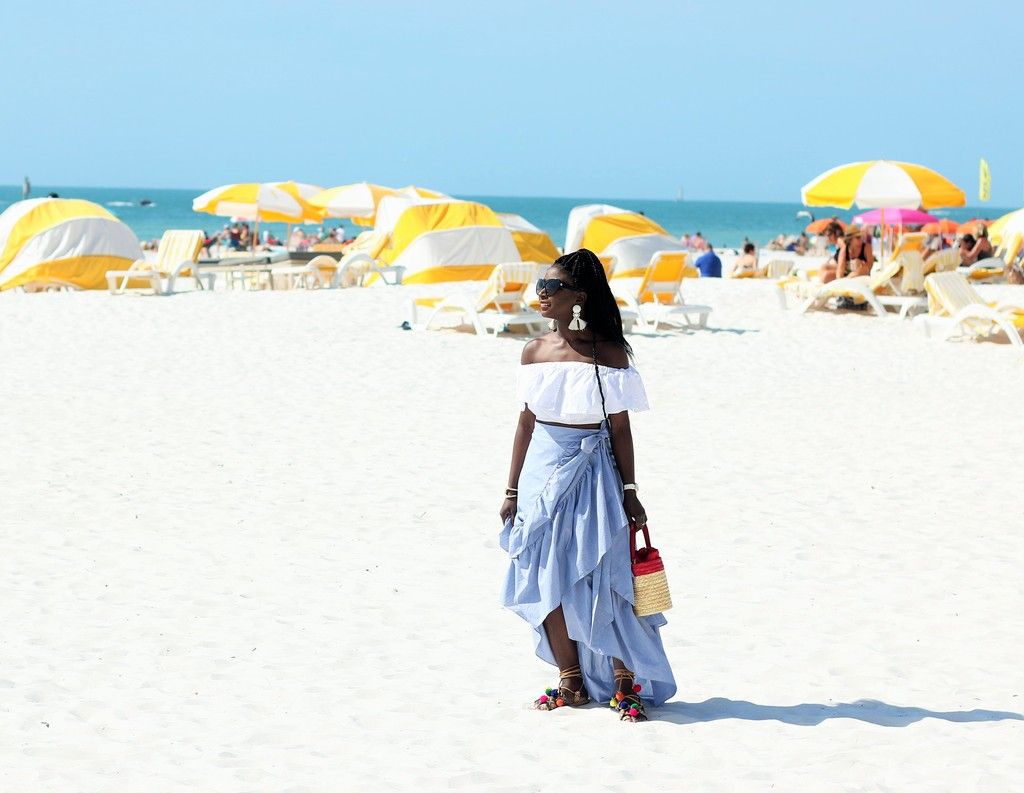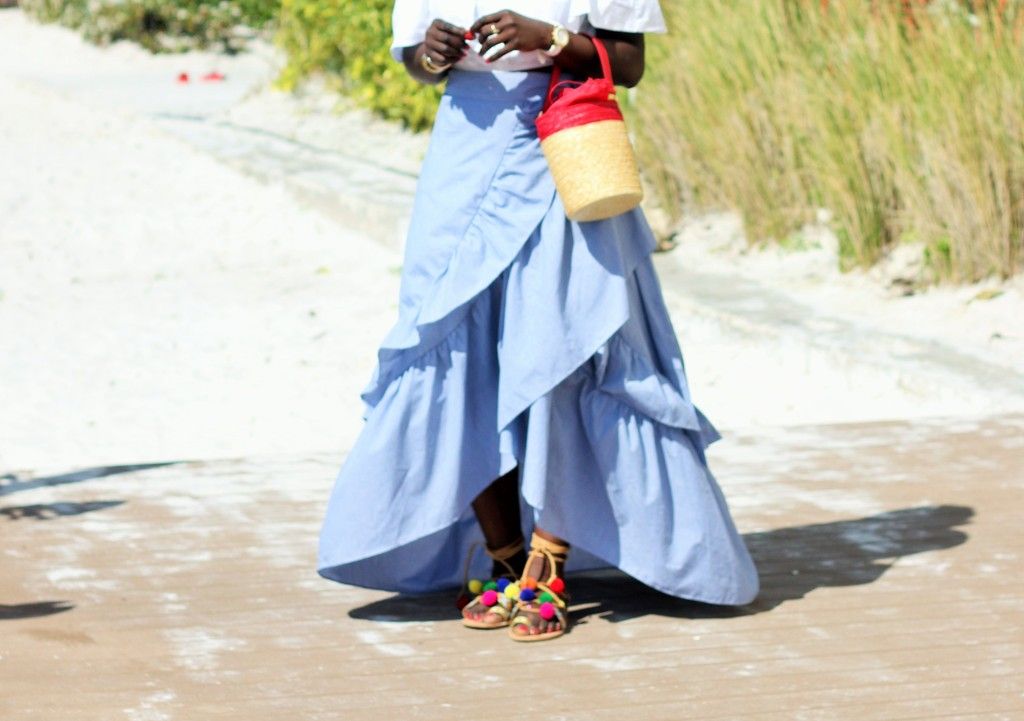 (Cleawater Beach :Images by Me)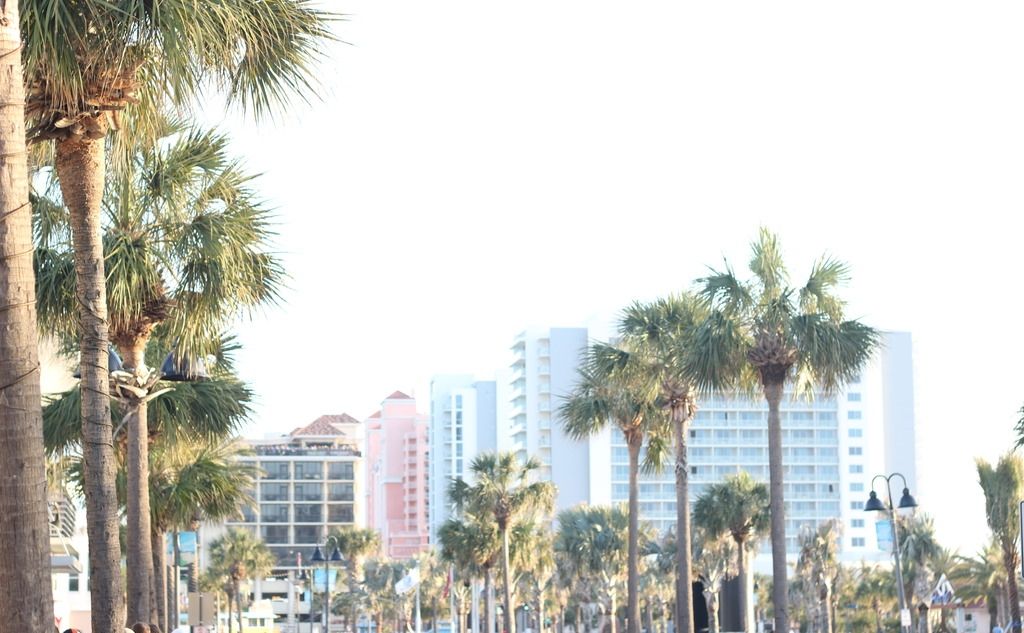 (Cleawater Beach :Images by Me)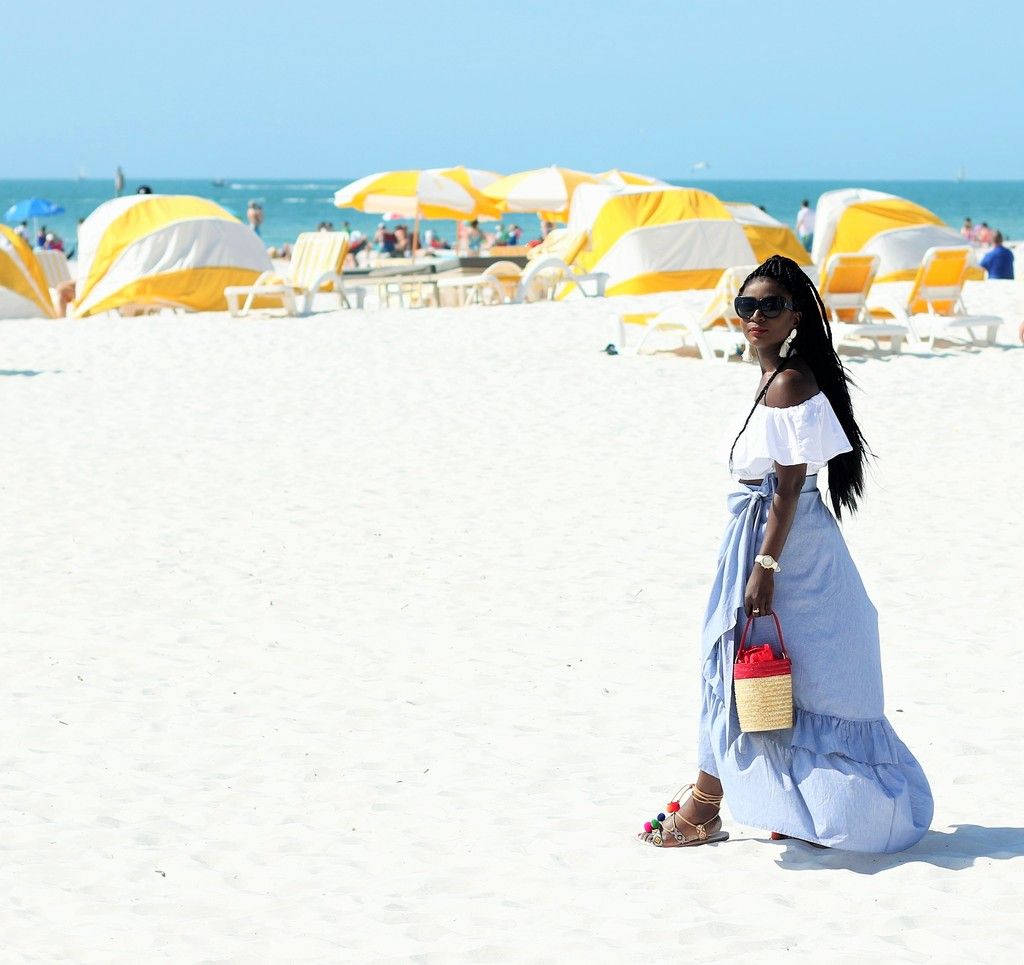 Top :
(
similar
)
(
similar
)
Skirt :
(
similar
)
Purse
:
Caterina Bertini
(
here
)
(
similar
)
Shoes
:
Old
(
Similar
)(
similar
)
Jewelry :
Chanel Pearl Earrings
Lips :
MAC Lady Danger (here)