::Casual Friday::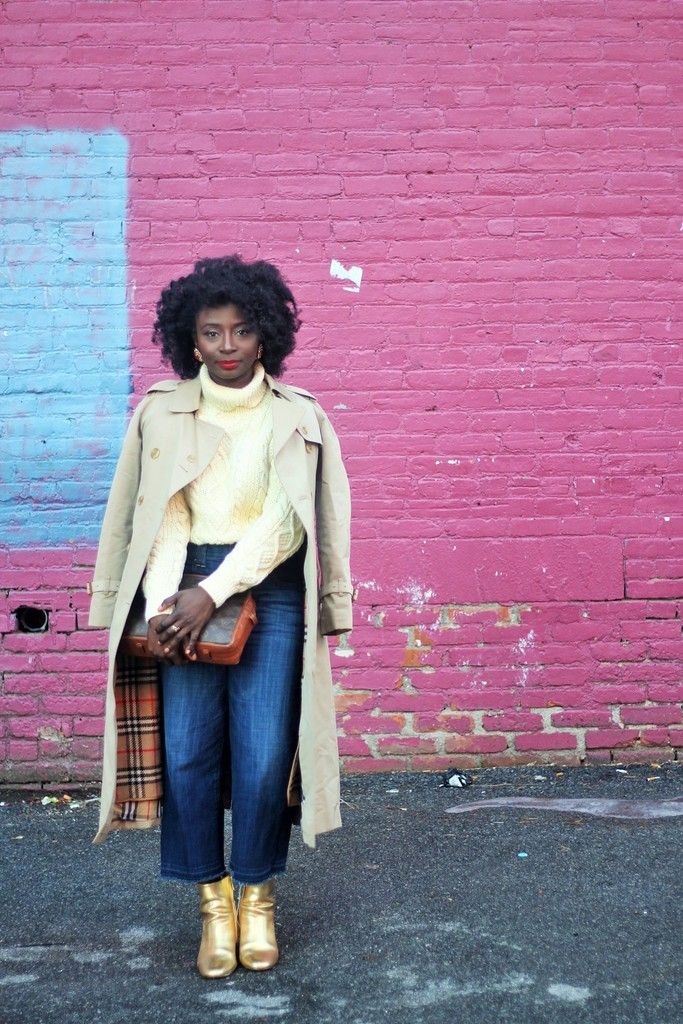 Happy Friday Lovelies. Hope you all had an amazing weekend.
This week has been very eventful but I'm so grateful.
If you missed my Instagram stories for the NYFW coverage,
I will be posting my reviews next week so be sure to stop by.
Today's look is casual and fitting for my current state of the week.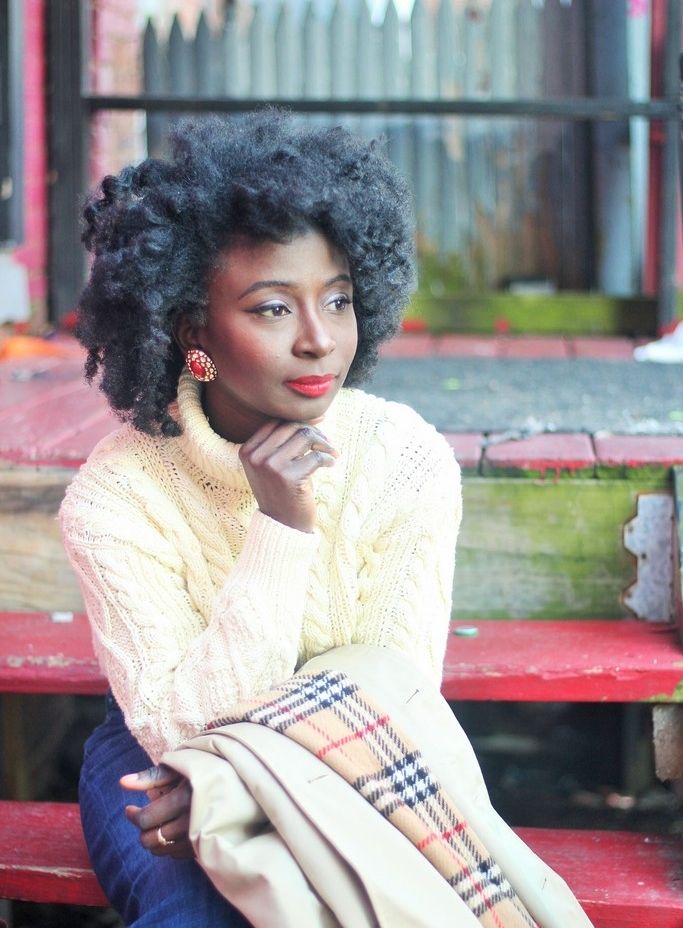 '
Shop This Look
This NY weather made it challenging to go all out in dressing for events.
Staying warm was very essential and therefore found my self just
mixing pieces whiles trying to keep up with the weather.
These metallic boots are surely a life saver since I can
last in them all day without any issues. I will surely
recommend block heels for an option to traditional heels.
And as always Thank You for stopping by.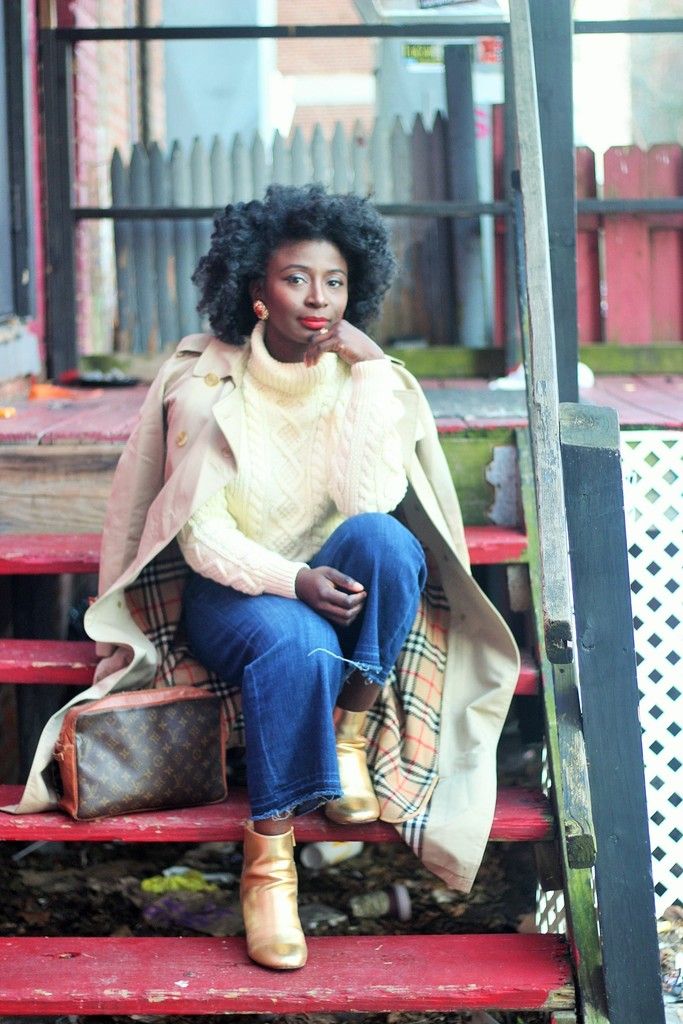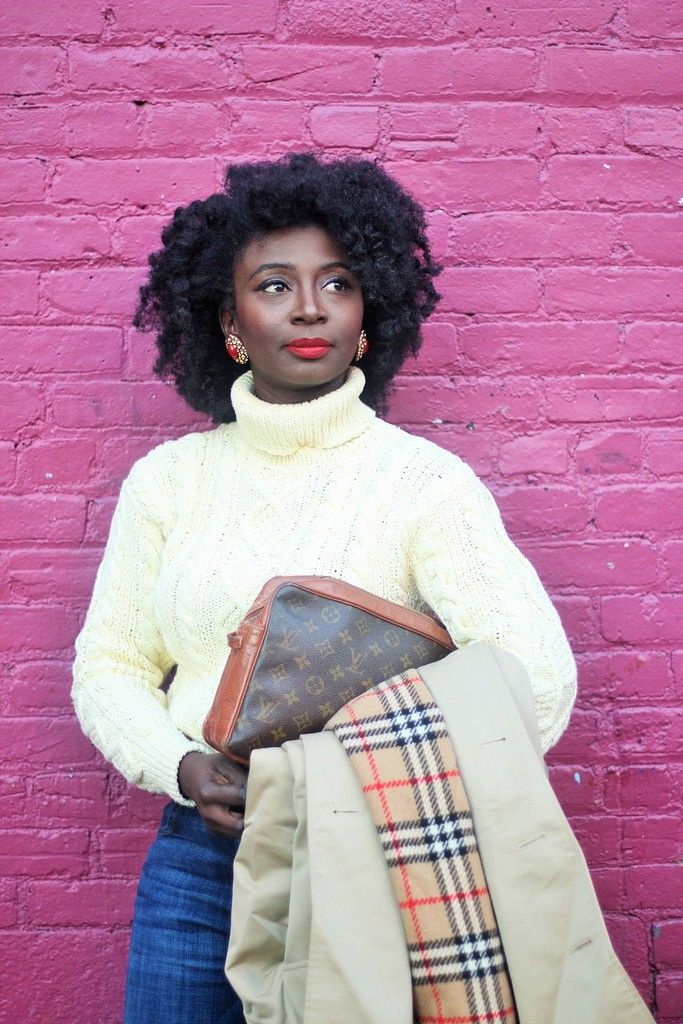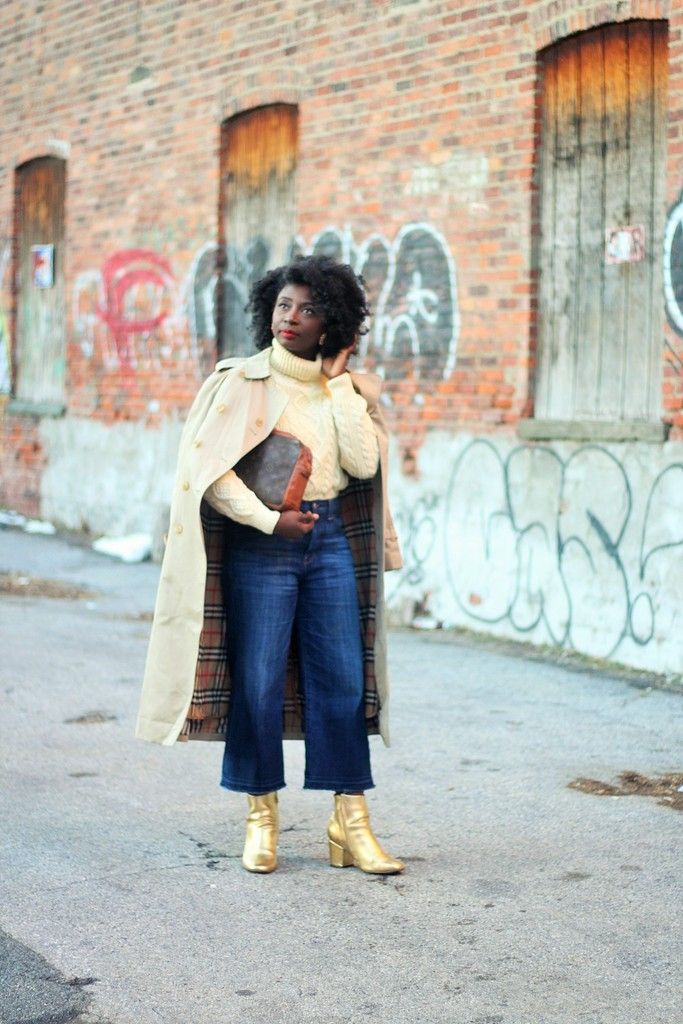 Jacket :
Burberry
(
similar
)
Sweater :
Old
(
similar
)
Jewelry :
Chanel Pearl Earrings
Lips :
MAC RED ROCK (here)