::50 Shades Darker Inspired Look::
Who else is as excited as I am for the upcoming
release of
50 Shades Darker
. I have to admit I will
most likely be first inline on the release day.
No I will not join the overnight line the day
before thats were I draw the line haha.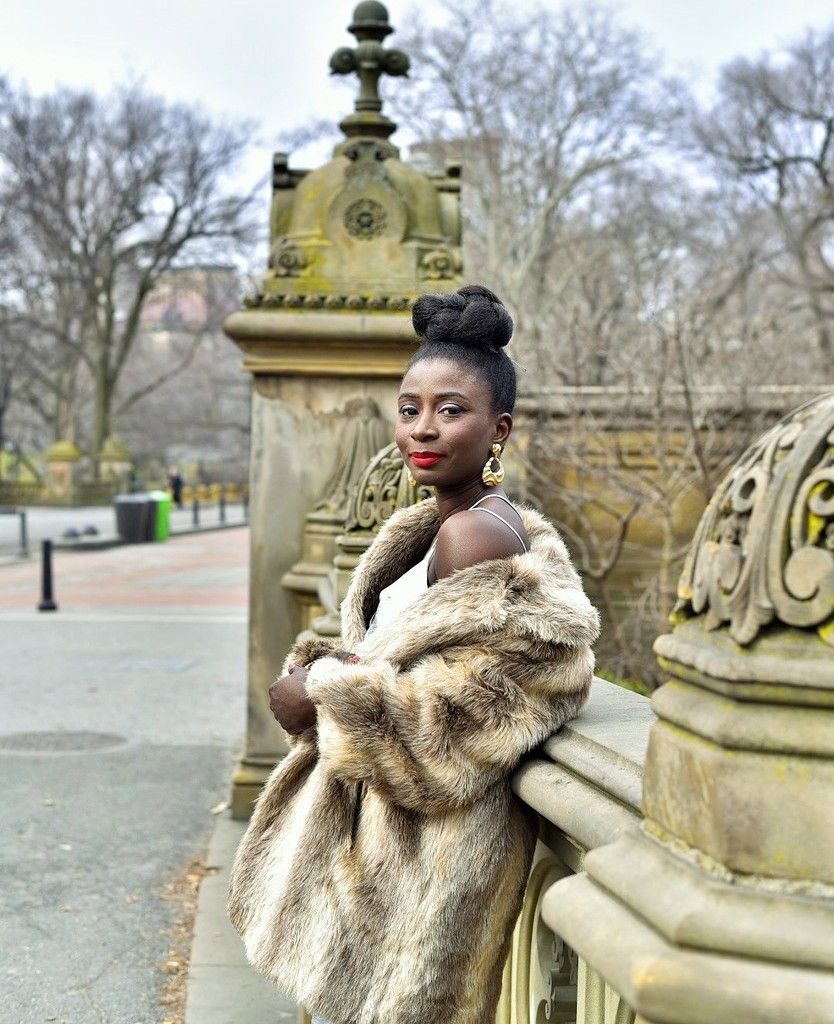 Shop This Look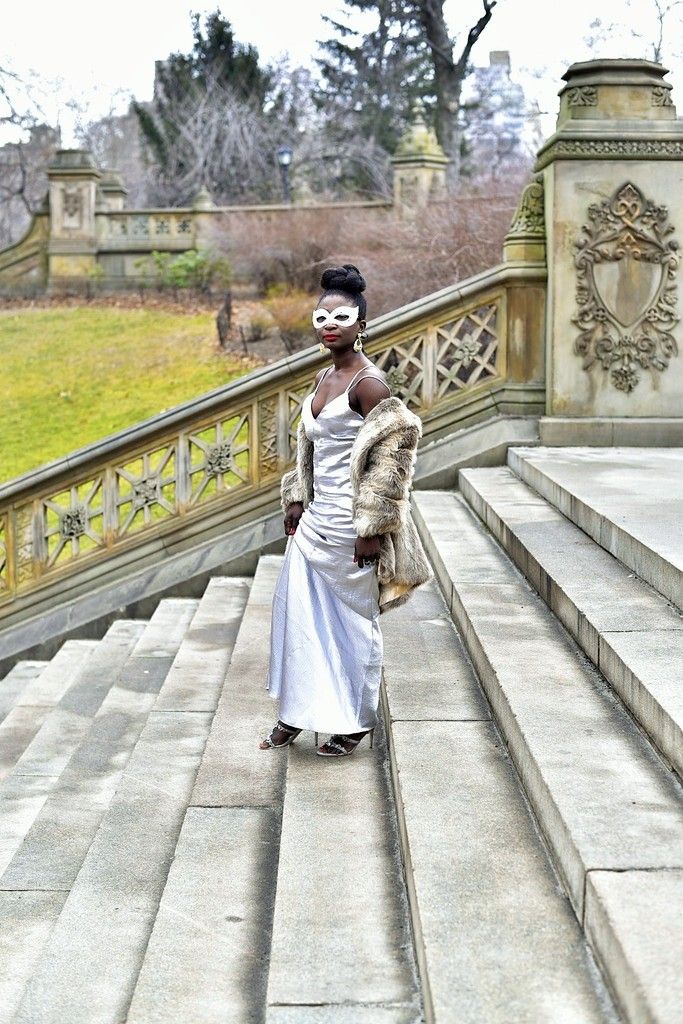 As a fan of 50 shades series I promise to
have an open mind and not keep dissecting
scenes and compare and contrast to the books,
well I will try my best if that helps.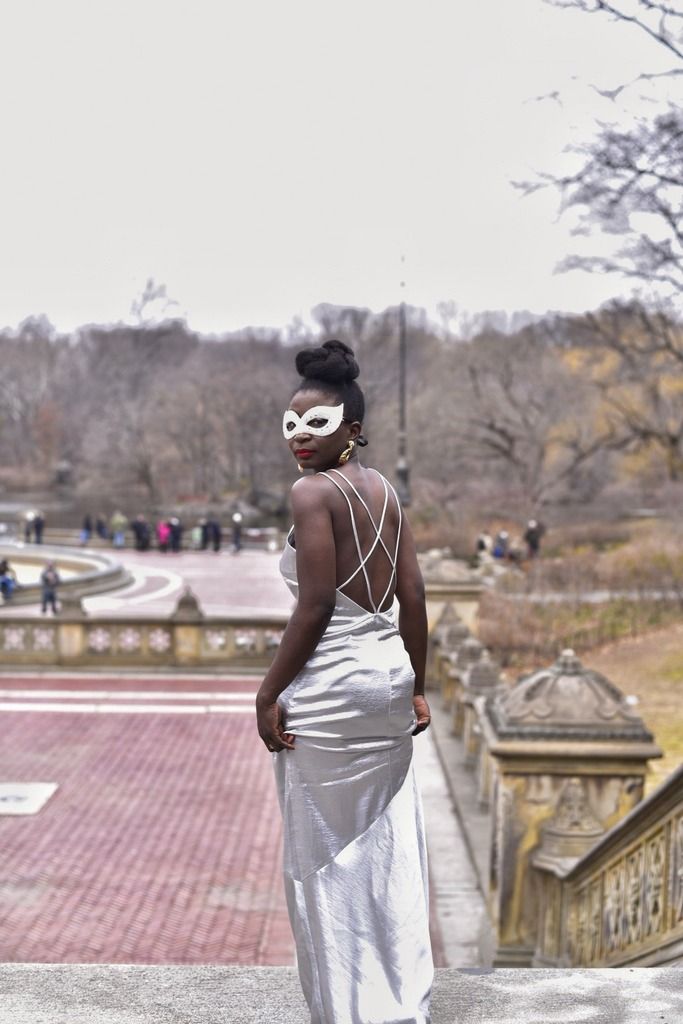 Todays look is inspired by the masquerade
scene from the movie. I have linked to fun
budget friendly pieces below for the ladies
looking for that perfect piece for Vday.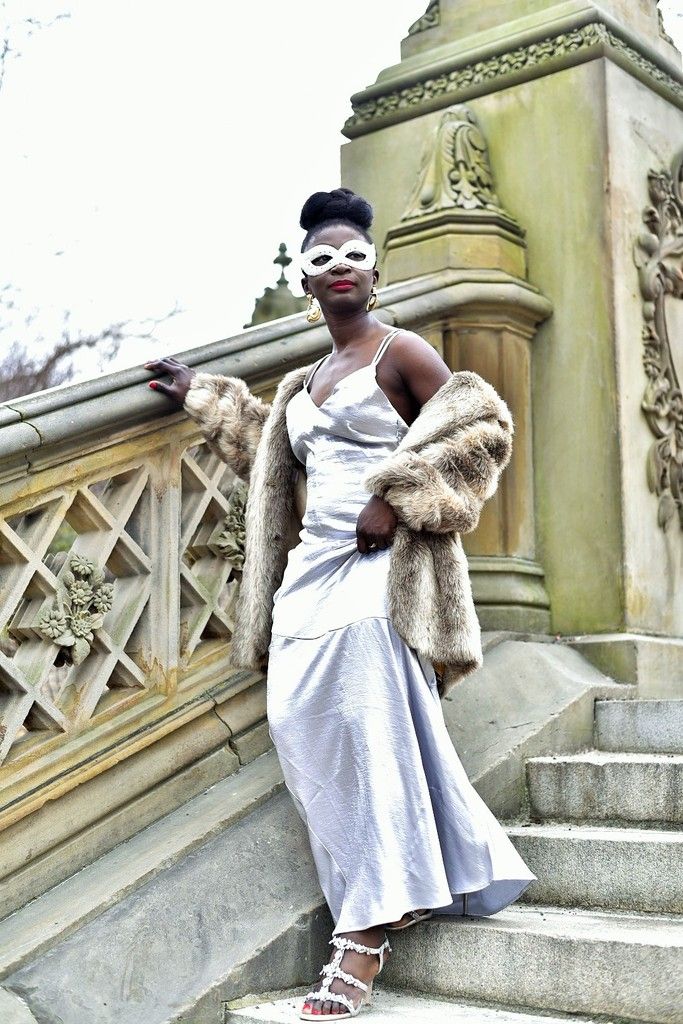 Jacket :
Old
(
similar
)
Lips :
MAC RED ROCK (here)