::Daytime Sequins::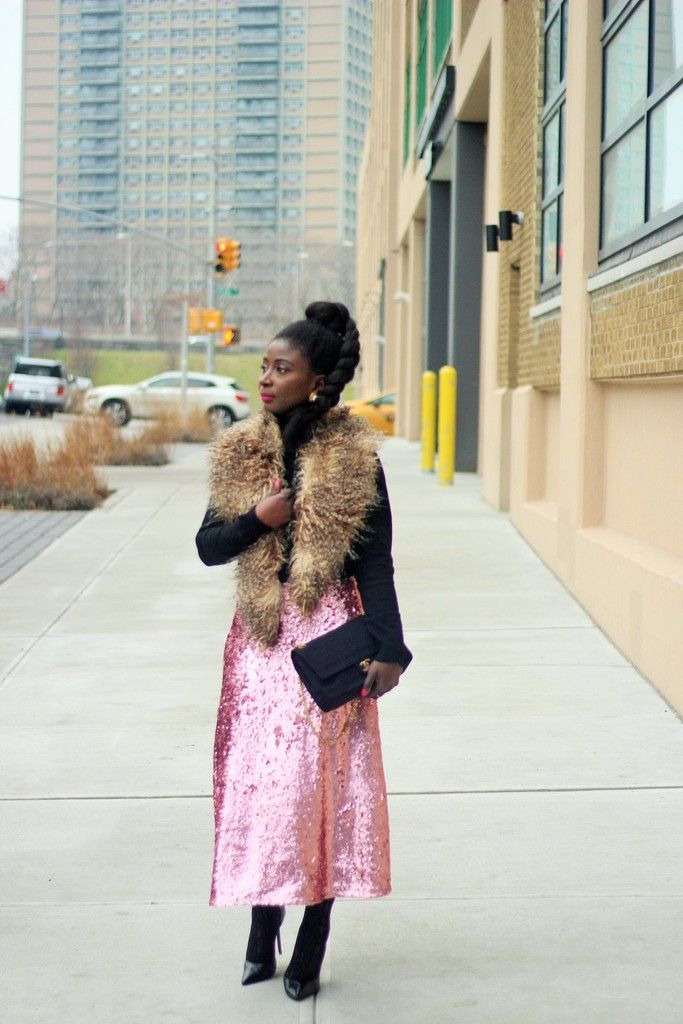 Happy Monday Lovelies. Hope You all had an amazing weekend
and all refreshed for the last days of January. OMG where did
time go. Is time truly a fourth dimension of space or a numerical
order of material change. Do you ever find yourself wishing
for the clock to just slow down so you can get more accomplished.
Glad to say so far majority of things on my new year resolution can
be checked of ps. returning to regular posting despite career
and personal commitments is on the list.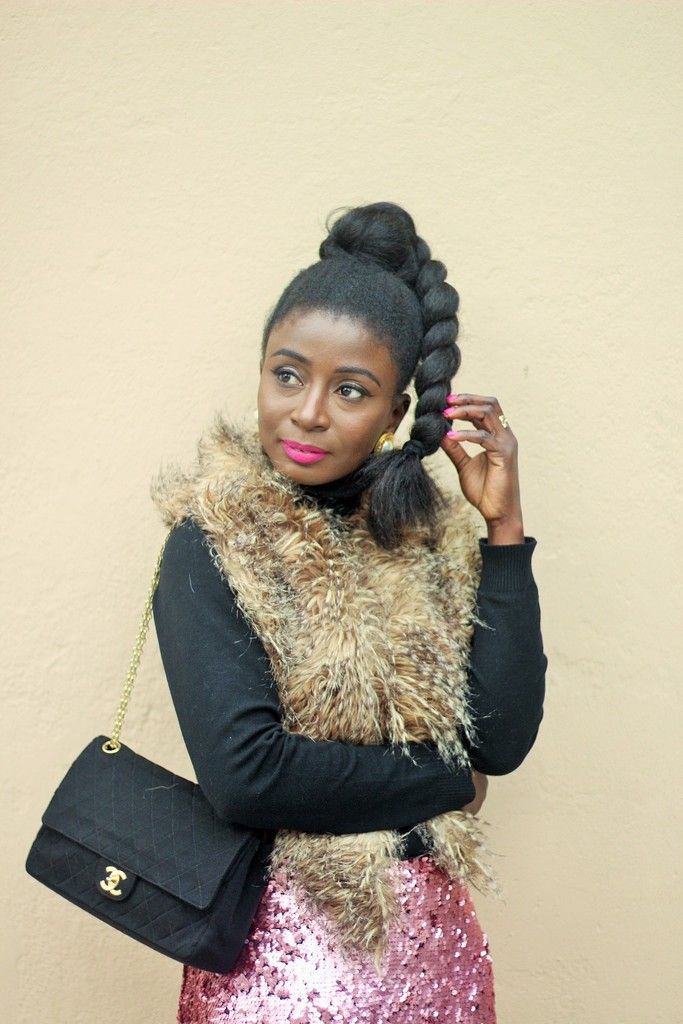 Shop This Look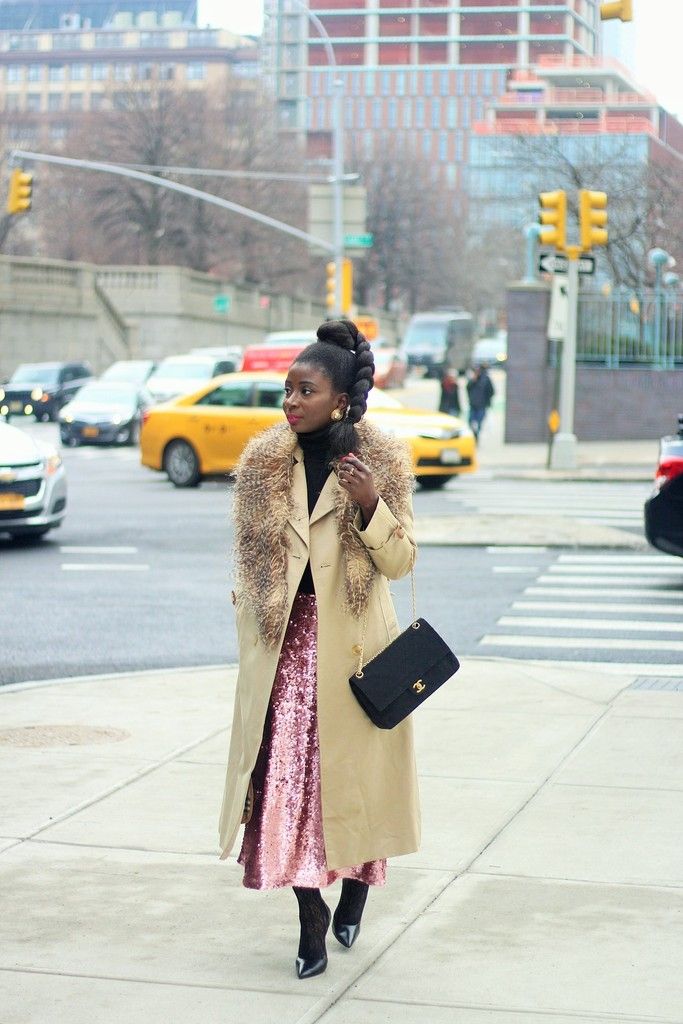 Okay unto this outfit, love wearing sequins skirt for daytime and pairing
Paired this gorgeous sequins skirt with black turtle neck sweater to
allow the skirt to be the main source of attention.
I have linked to
similar skirt and more budget friendly trench coats below.
And as always thank you for stopping by.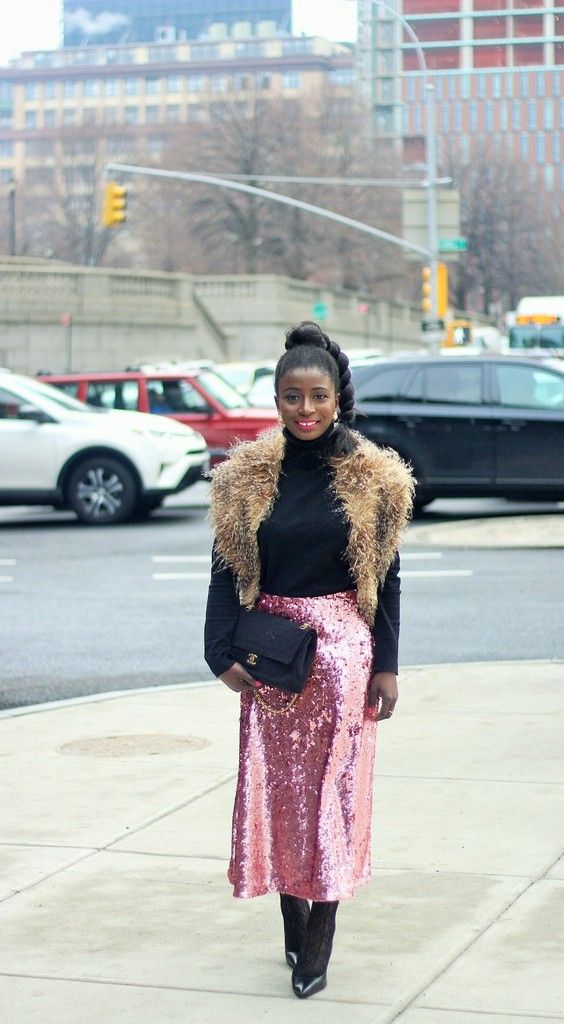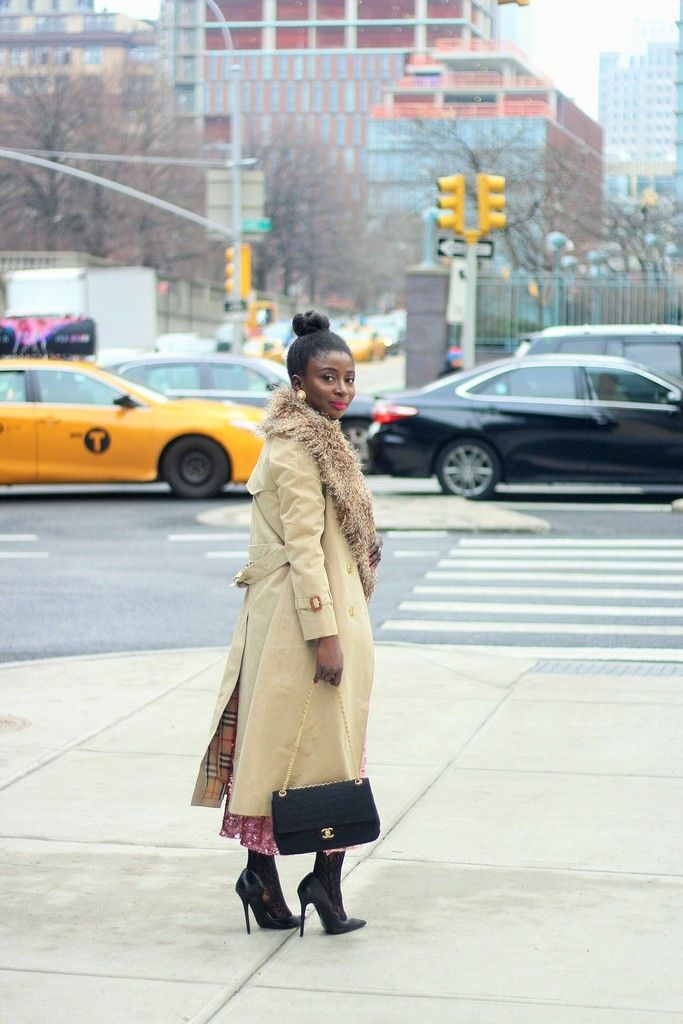 Jacket :
Burberry
(
similar
)
Sweater :
Jcrew
(
similar
)
Skirt
:
(
similar
)
(
similar
)
Jewelry :
Chanel Pearl Earrings
Lips :
MAC RED ROCK (here)