::Chunky Knit Sweaters and Midi Skirts::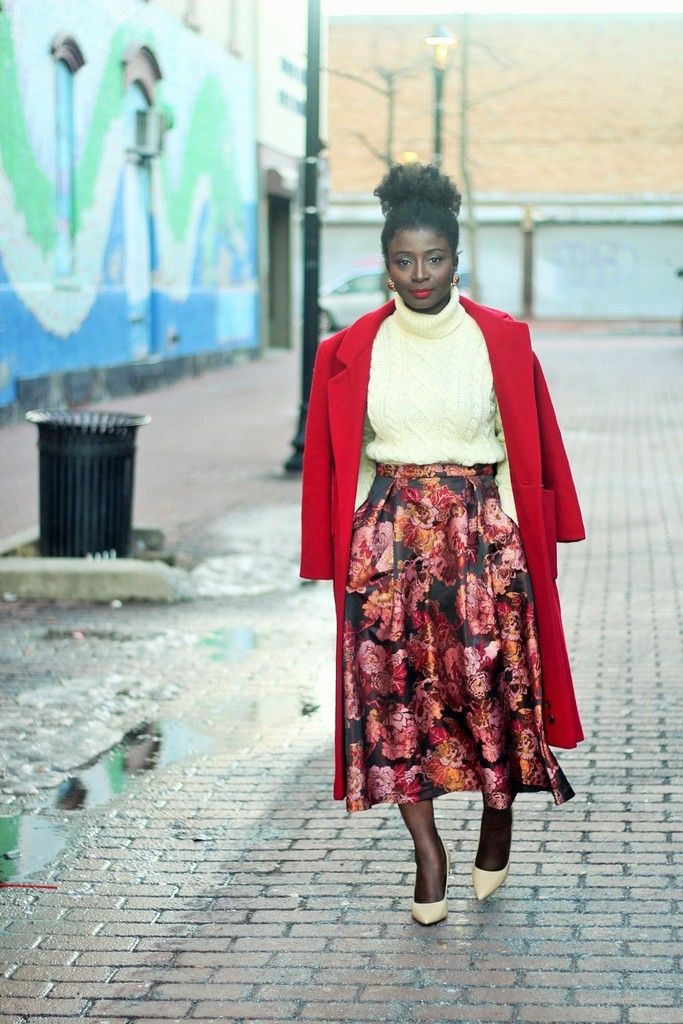 Happy Friday Style Lovers. Hope you all had an amazing work week. Hard to believe the first month of 2017 is almost over. So grateful to have had the oppurtunity to see another month trough and excited for all that 2017 has to offer.
This outfit is more of a flash back Friday since it was utilized around the holiday season. Paired this chunky knit sweater to this gorgeous midi skirt from Asks to add the right amount of holiday spirit to the look. I believe I'm turning into a Midi Skirt collector, can you tell lol.
Shop This Look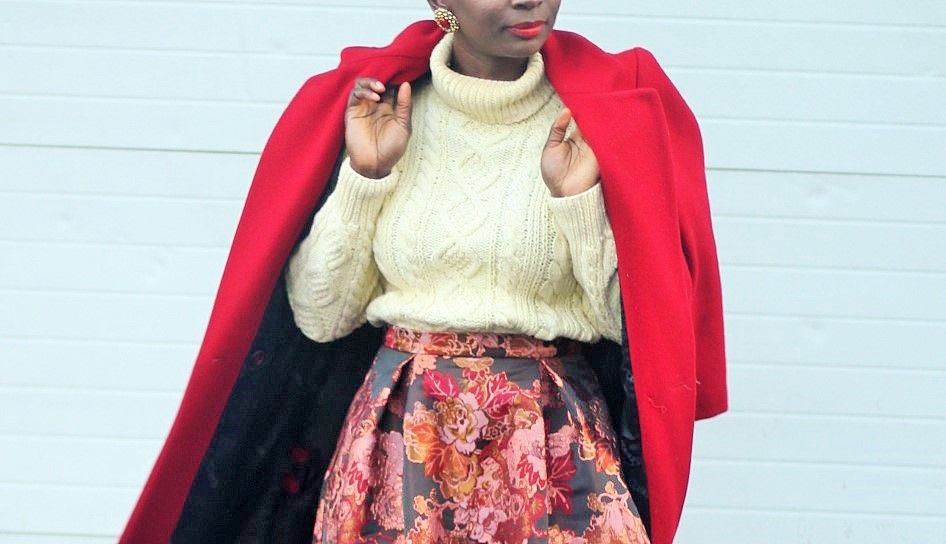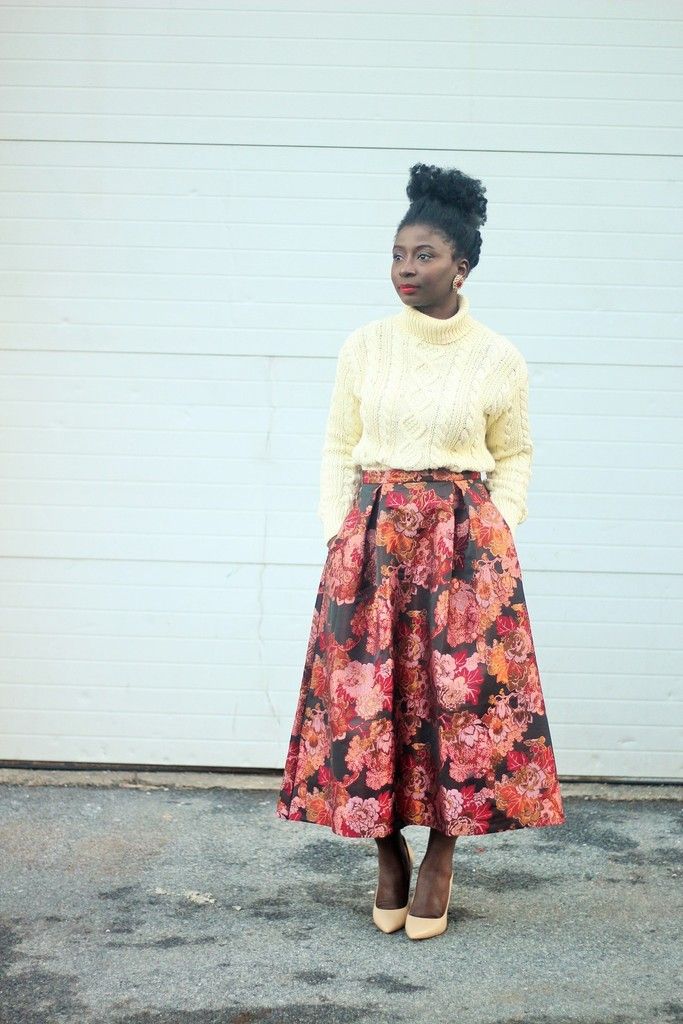 Jacket :
Old
(
similar
)