::Christian Louboutin Paloma Medium Woven Tote Bag F/W 16::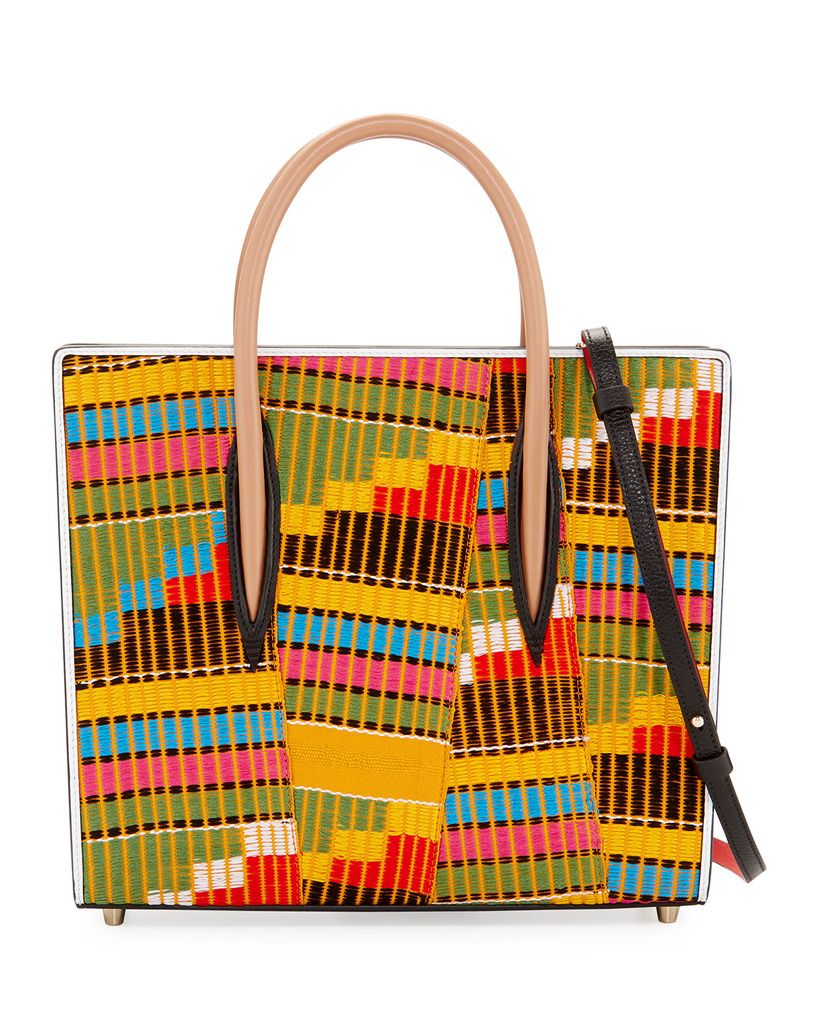 Image Source Bergdorf Goodman.com
Paloma Medium Woven Tote Bag, Multi
$2,350.00
I'm always excited to receive seasonal catalogs from retailers
and always find myself browsing websites to peek pre
orders for the coming season. Imagine how stunned I was, whiles
browsing the Bergdorf Goodman website and came across
this
purse
by Christian Louboutin which is currently on
pre order. Kente anyone? Whiles I believe in designers
exploring diffirent cultures as inspiration and creative ways to stand
out from competition, the print for this purse reminds me of circa 2006
when MaJacobsrc presented us with the Louis Vuitton "Ghana must go"
inspired bag. The stamp of the label on the bag somehow justified the
brand to charge a hefty price tag of $300 whiles your next local beauty
supply store sells them for $5. Celine followed suit in 2007
by utilizing the prints of the bag in apparel consisting of jackets, tops,
skirts and the famous celine tote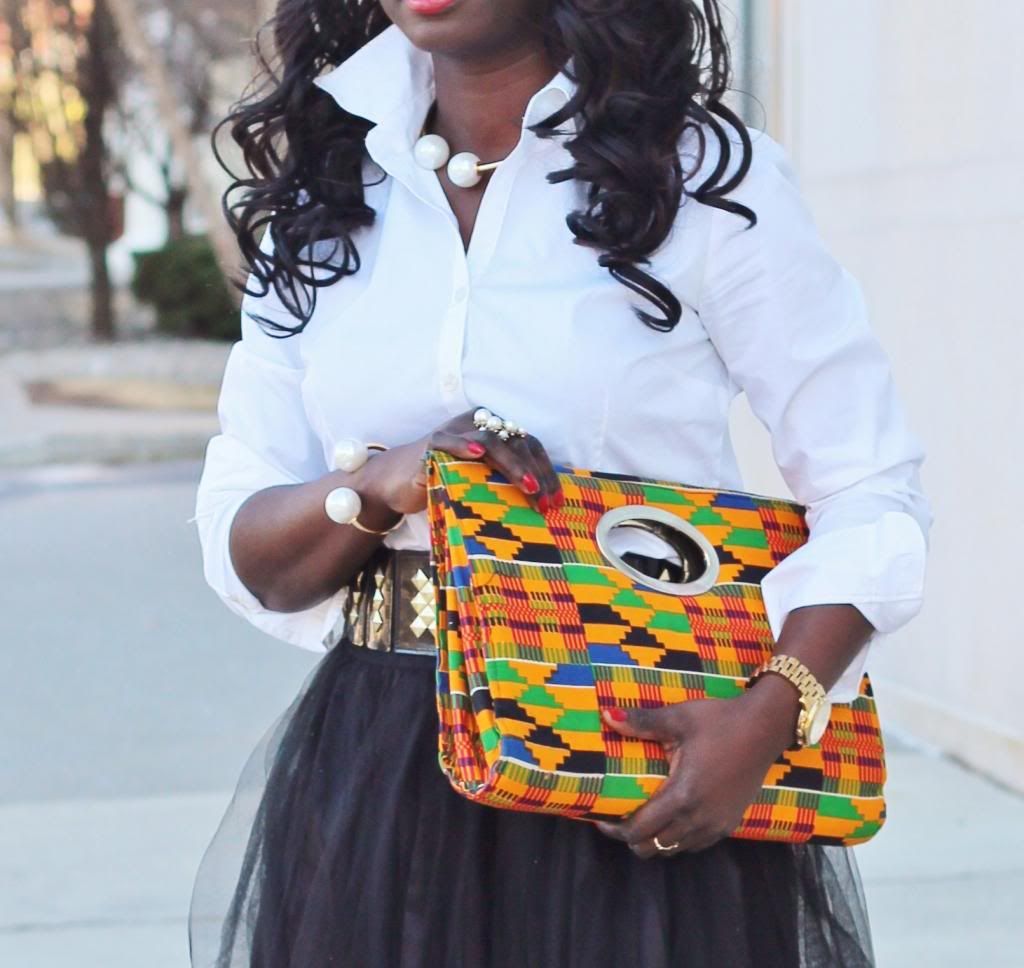 (Kente Clutch from Ghana)
What are your opinions
about designers using traditions and cultures to inspire
their creation?
Would you be willing to spend $1,250 on this bag or stick
with your good old Kente bags by local Ghanaian designers