::::Crazy Stripe::::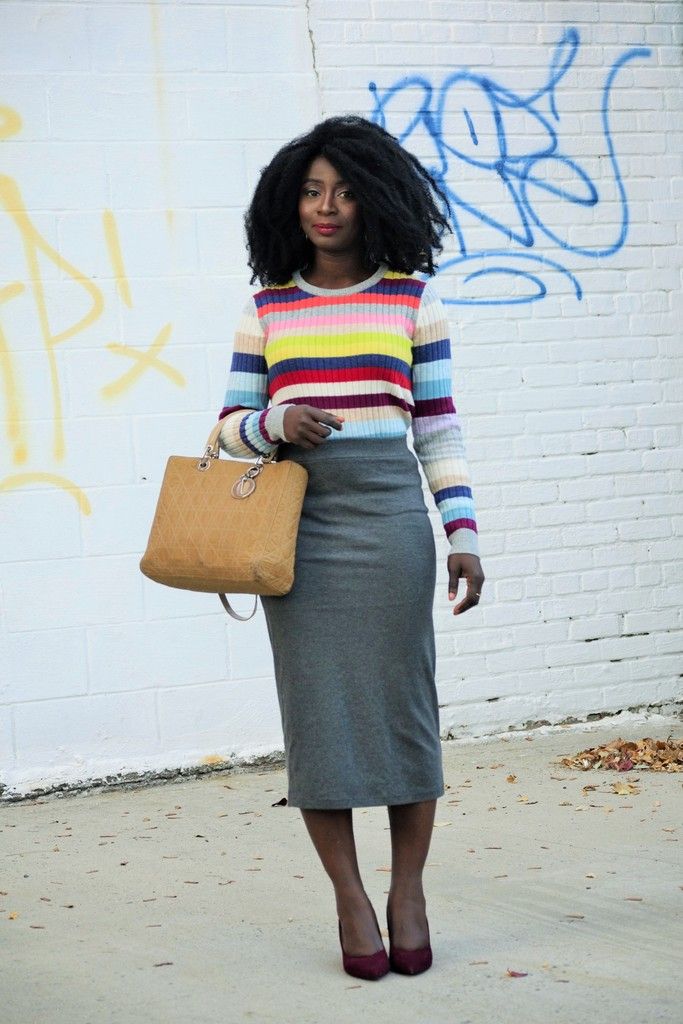 How Many of you remember Alexa Chung in Gucci rainbow stripe sweater
paired with that beautiful gold metallic pleated skirt? Fell inlove with that
ensemble unfortunatly spending thousand dollars on a piece of item is not
for my current budget. Dont get me wrong I do love to acquire name brand
pices like the next fashionista,but the only pieces I ever spend this much on
Shop This Look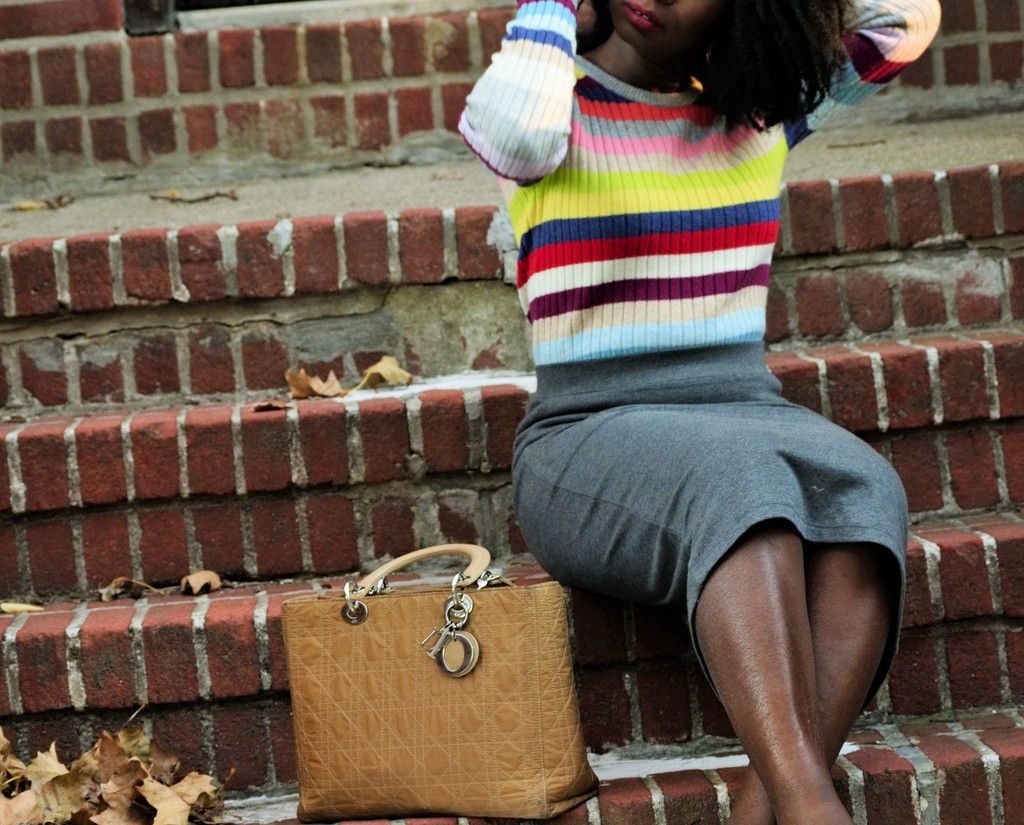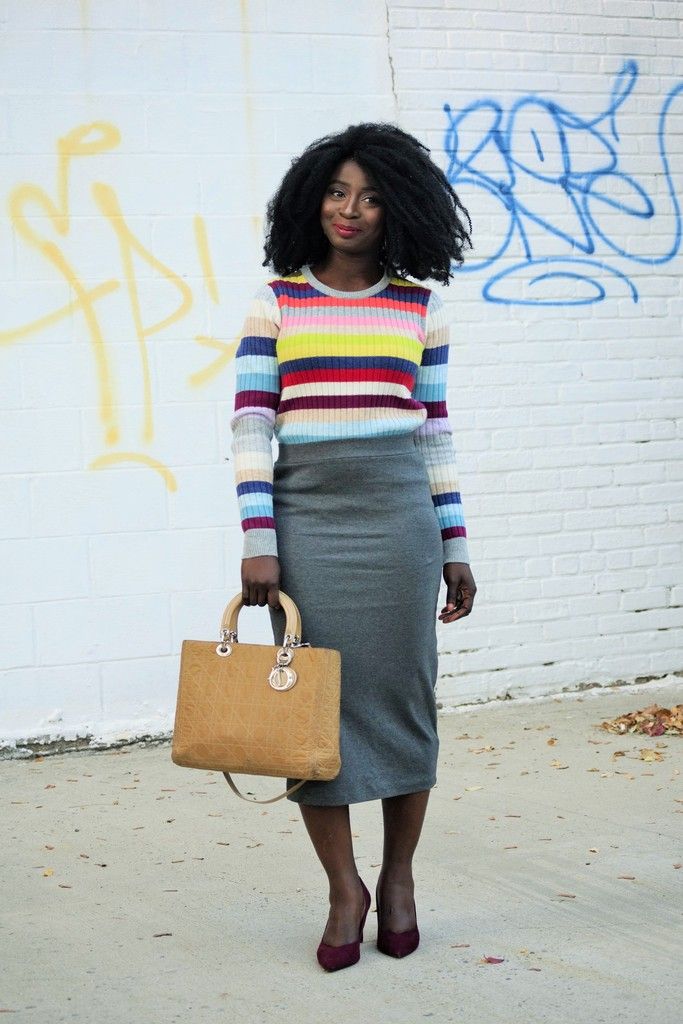 Now lets talk about the Gap Holiday pieces that are now available
in Stores and online. Feel inlove with this sweater from the Gap Holiday collection.
which has a more budget friendly price tag. Just like the Gucci Sweater,
this Gap Crazy stripe sweater
is merino wool making it perfect and cozy for those cold days.
Paired the sweater with pencil skirt for a more corporate office approriate look.
Would Love to hear how
eveyone justifies their purchases.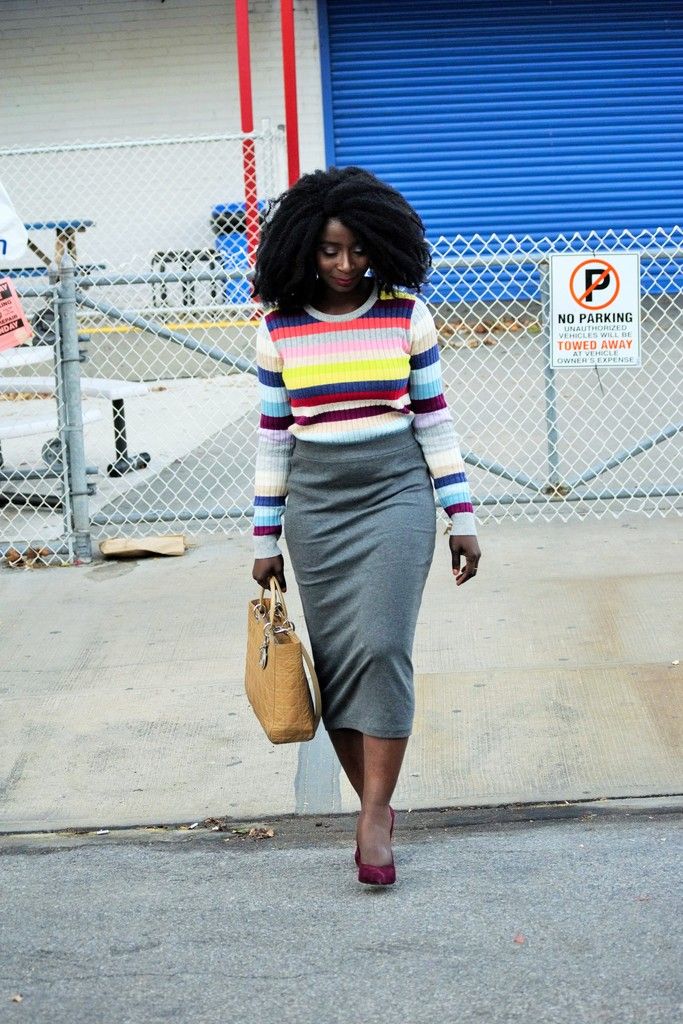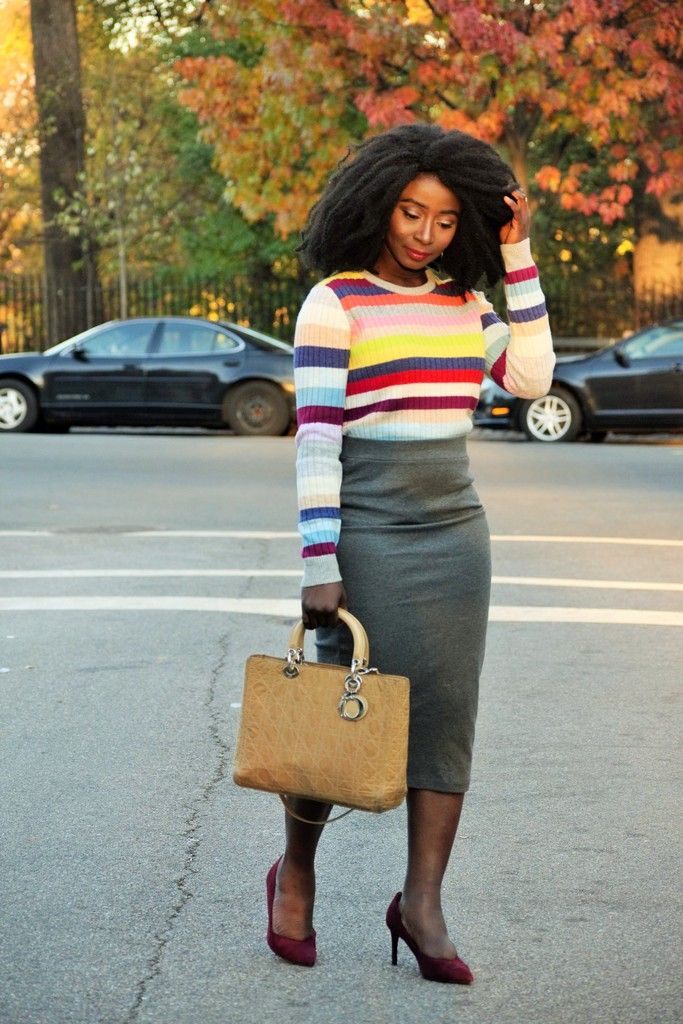 Jacket :
(
similar
)
Skirt :
(
similar
)
Sweater
:
(
here
)
(
similar
)
Lips :
Mac "Lady Danger (here)
Images by Nathaniel of
@ehfo_photography