::::White Out ::::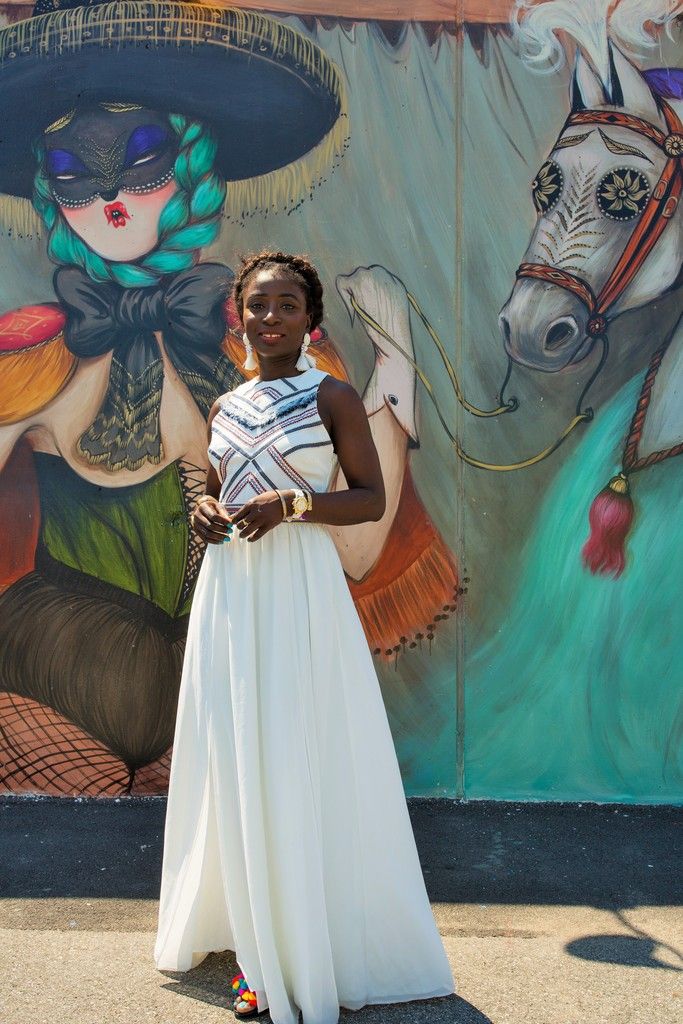 Sometimes you have to grab life by the horns and ride it,
even if it tries to throw you....(
Karen Hawkins)
.
Had the oppurtunity
to
shoot with the amazing photographer
Christina a few weekends ago. The selected back drop, brought me
back to this
post
were I talk about
2015 being an amazing year
full of healing and recovery Spiritually, Physically and Mentally, and declared 2016,
the year of growth and continuation of the lessons learned the previous year.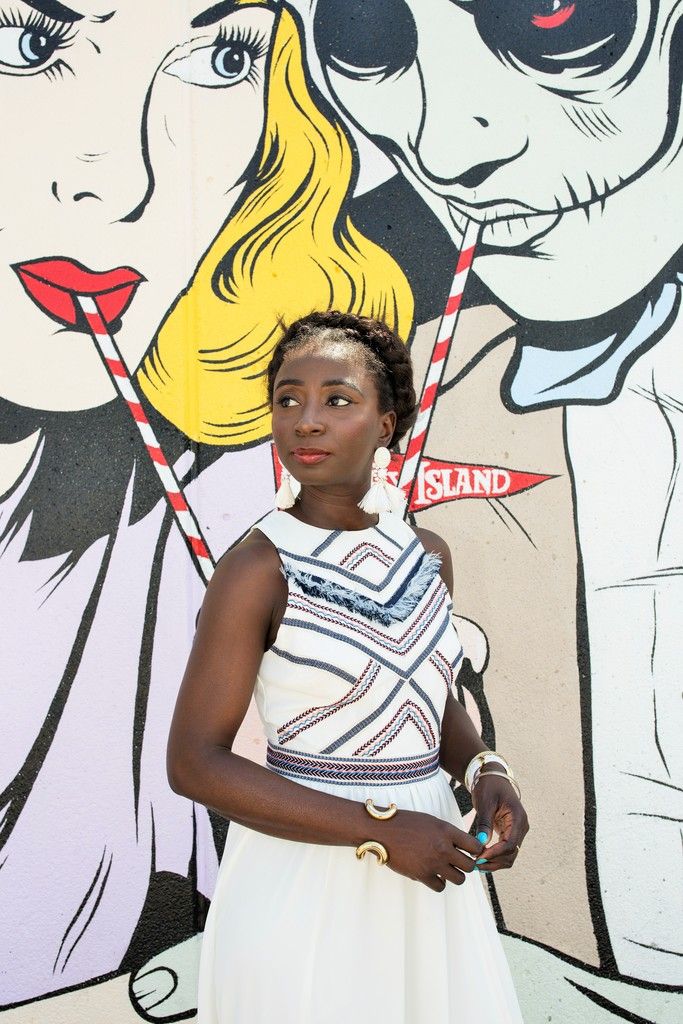 Can't believe that we seven months into the year.
With Prayers and dedications, I can finally cross
of some
list on
my New Year Resolution. To anyone reading this post if you are
currently facing
some challenges in life, please always remember that the sun
will shine again and all will be good.
It might feel like the end of the world today but your story is still unwritten.
Hold on tight, reach out to closest friends, Pastor, Imam, Pandit, and Family for help.
And here is a music pick me up to brighten your Monday.
Have a Happy and Blessed Week Lovelies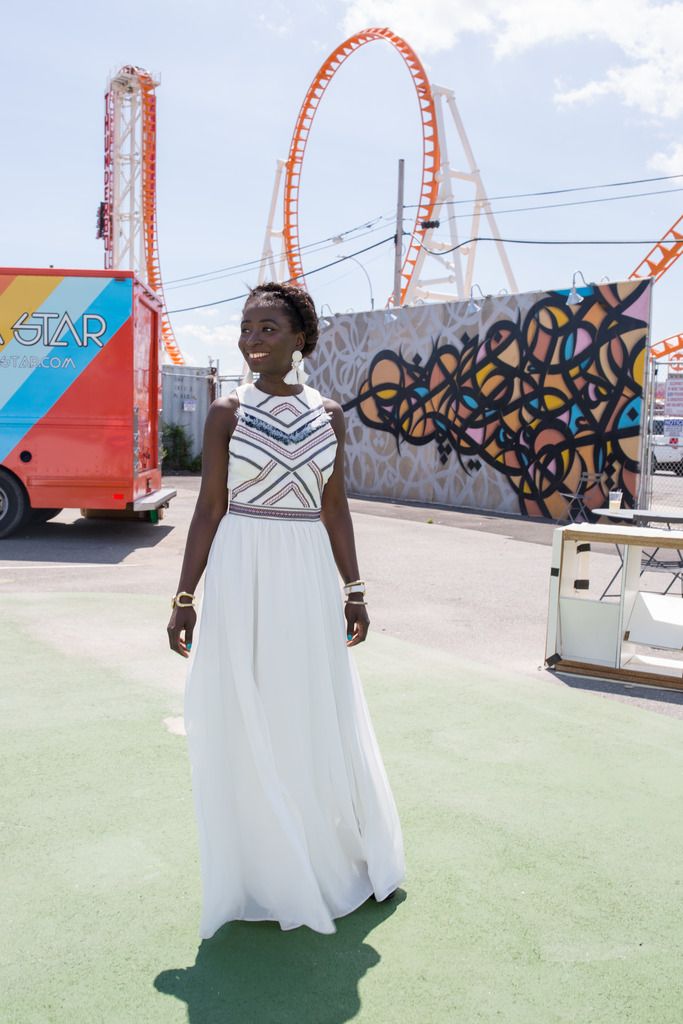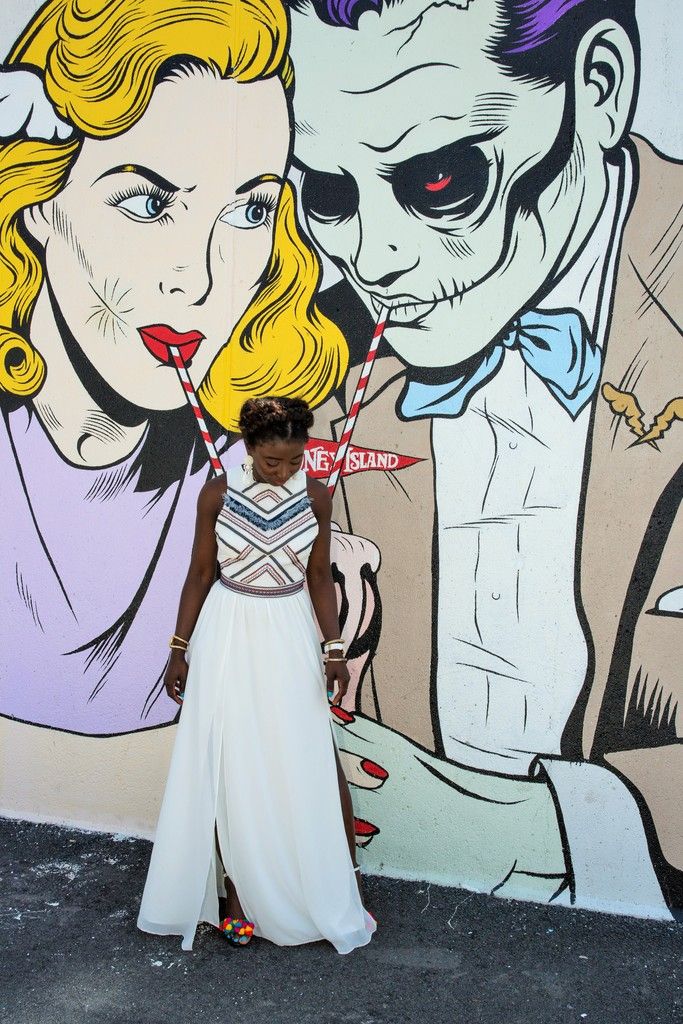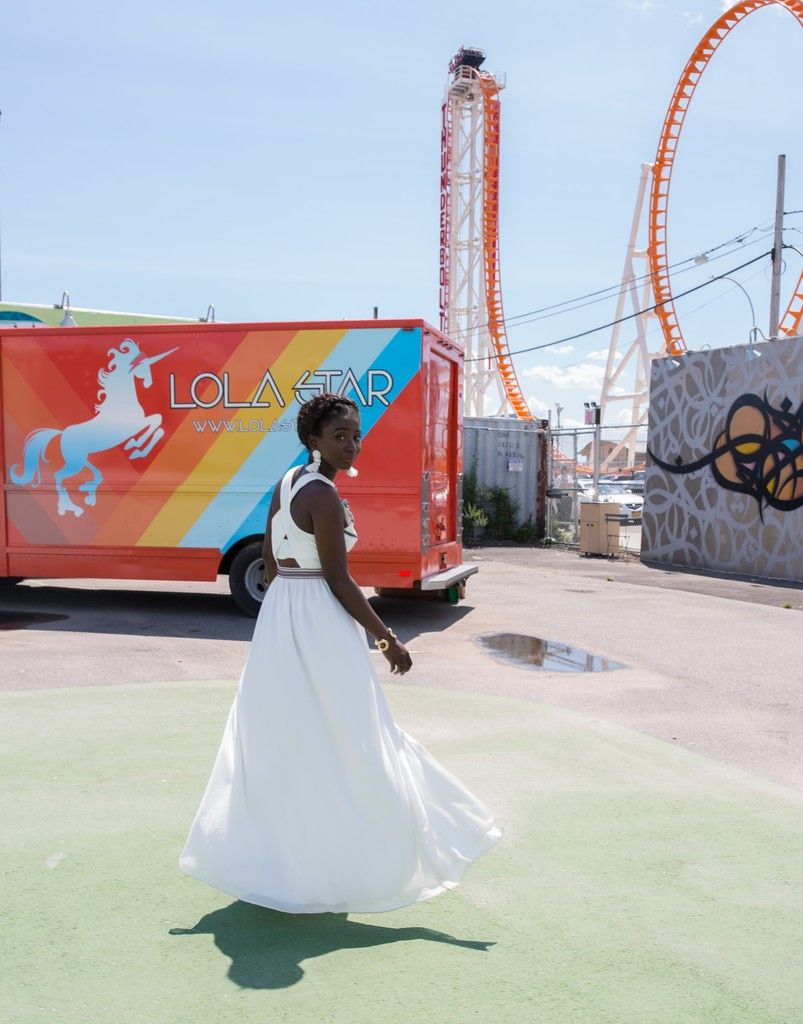 Dress :
(
similar
)
Lips :
Mac "Lady Danger (here)
Images by Christina Verderame
(
Website
)