:::: One Shoulder ::::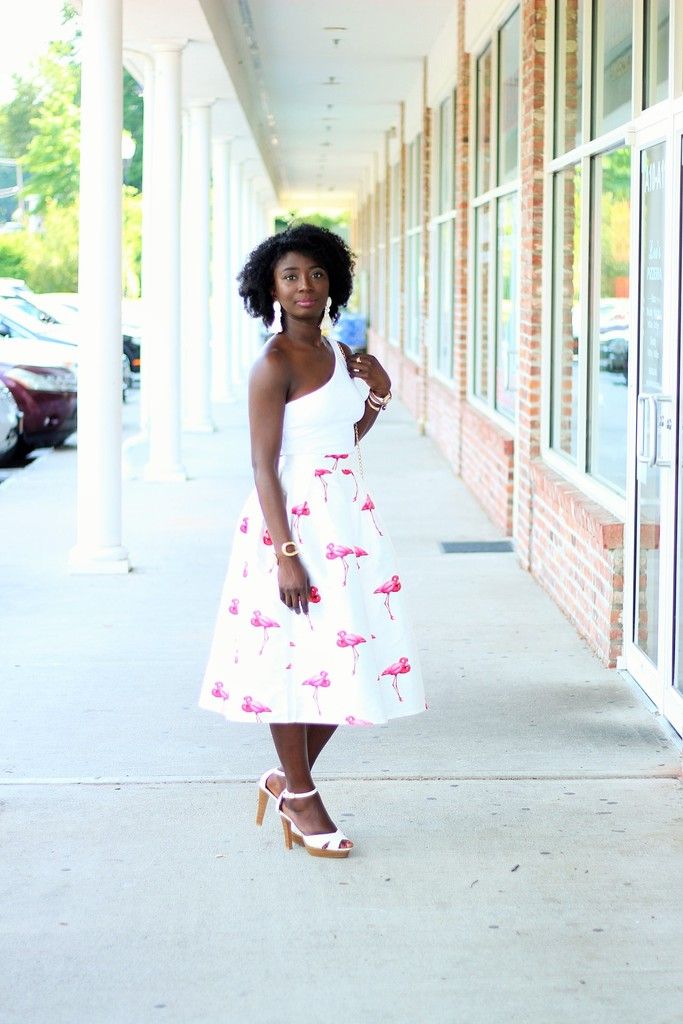 Do you miss the the times when music was a reflection of life and more about
quality than how many records can be sold? I remember those days when my older
cousin will pop in his Michael Jackson record and I'll just run to his room just to dance
to beat, or my dad will pop in an old earth wind and fire record that just caused me to
dance ( mind you I had no idea what the lyrics meant at that time)
Or when
Mariah Carey's
HeartBreaker got me through my high school break up.
Those were the good old days. Let me introduce you to an old favorite
song
Everything old is new again by Peter Allen.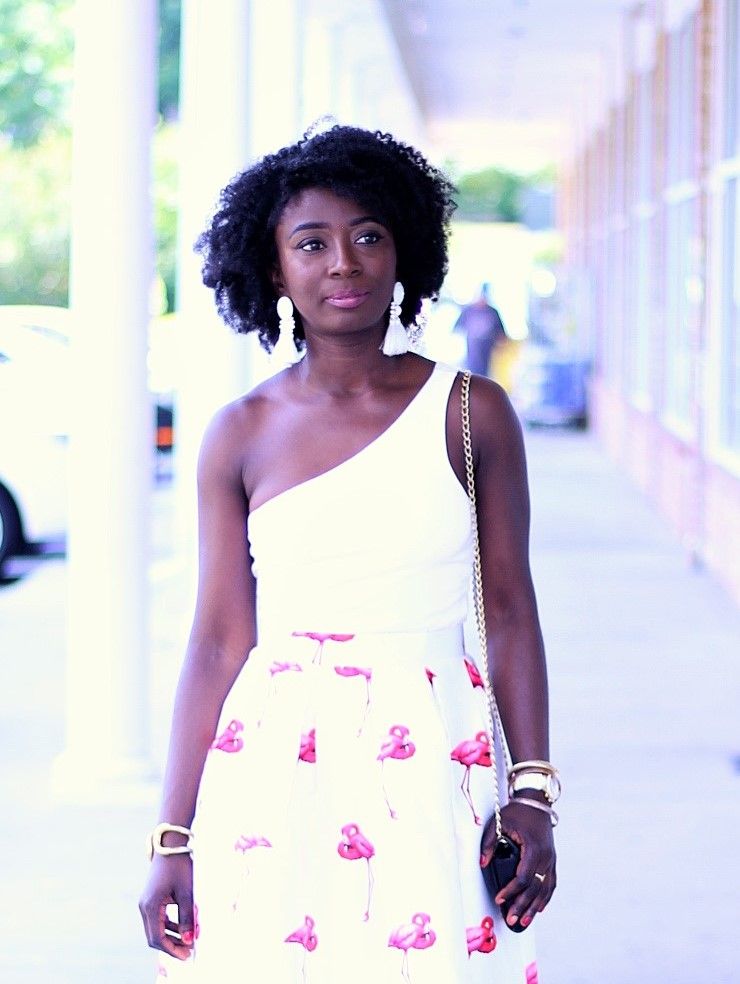 Now to this outfit. Wore this outfit to my baby sister's high school graduation (yes I'm aware
that she's not a baby anymore but she'll always be a baby in my eyes lol).
This top which must be about 8 years old is from NY and Company.
I did a review of the company
here
in case you missed it. To recap the review
I was a former loyal consumer but stopped shopping with the company a few years ago. Rediscovered the companies improvement this year and now back on the NY&CO band wagon. Glad I never got raid of my one shoulder tops since the trend is currently being offered by various retailors.
As Peter Allen will say lets go back, when forward fails and never throw the past away.
Happy Sunday Lovelies!!!!
Shop This Look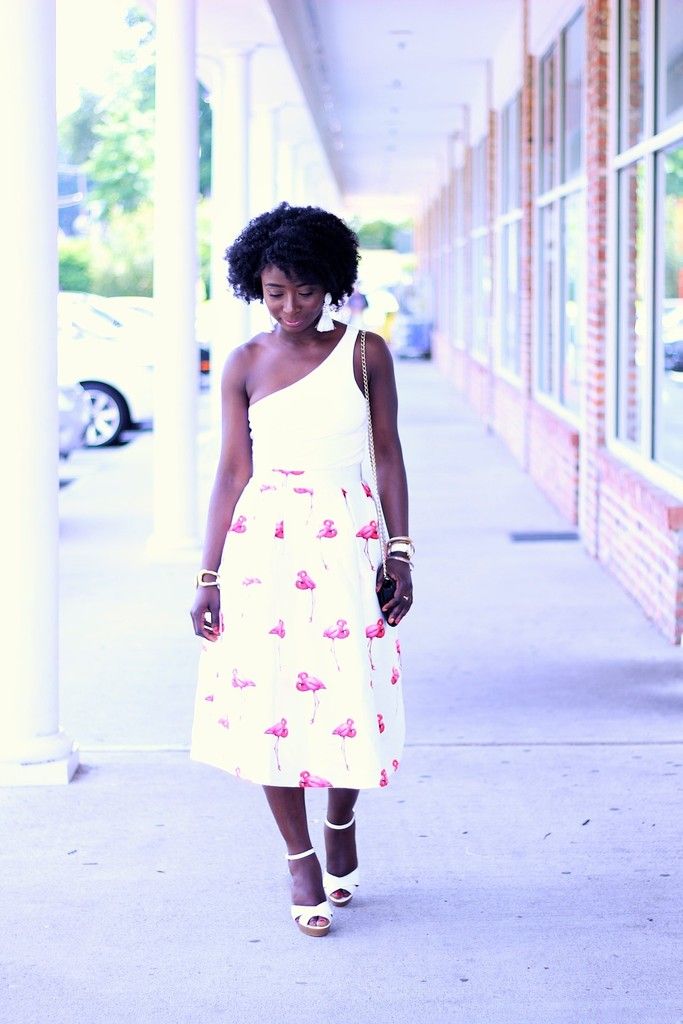 Shirt
:

NY&CO (Old)
(
Similar
)
(similar)
Skirt
:
(Similar)
(Similar)
Lips :
YSL (here)