::::Lemon Print Midi Dress::::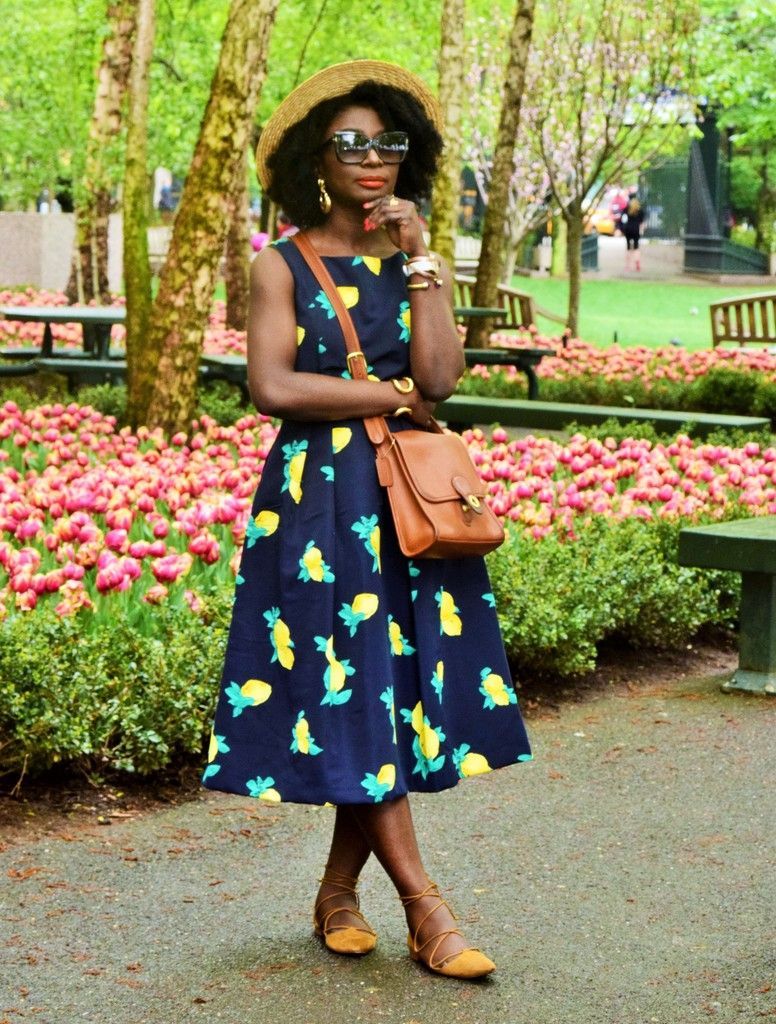 Since Fast fashion brands like F21 and H&M entered the scene,
retailers have been struggling to hold on to loyal consumers, whiles
looking for different approaches to attract the millennials and thus
stimulate growth in Net sales as well as in store traffic. In the process of
competing with fast fashion brands, major specialty brands
have unfortunately lost their DNA.
We see brands like Aéropostale (recently filed for bankruptcy)
Banana Republic, and Jcrew facing decline in sales
whiles trying to produce pieces to accommodate the millennial consumer.
I will therefore admit that New York and Company lost me
as a client a few years ago. Made several trips down
Lexington Avenue without ever entering the store.
My friend recently convinced me to help her select
some pieces for work from the store and I reluctantly agreed (lol).
Let me just say that I was blown away by the major
improvement in the product lines being offered
especially the Eva Mendes collection. This Lemon print fit and
flare midi
dress
and this
midi skirt
(last seen here) are from
Mendes's collection
.
Love the silhouette as well as the quality of the Fabric.
Congrats NY&C on winning back a long lost consumer.
Shop This Look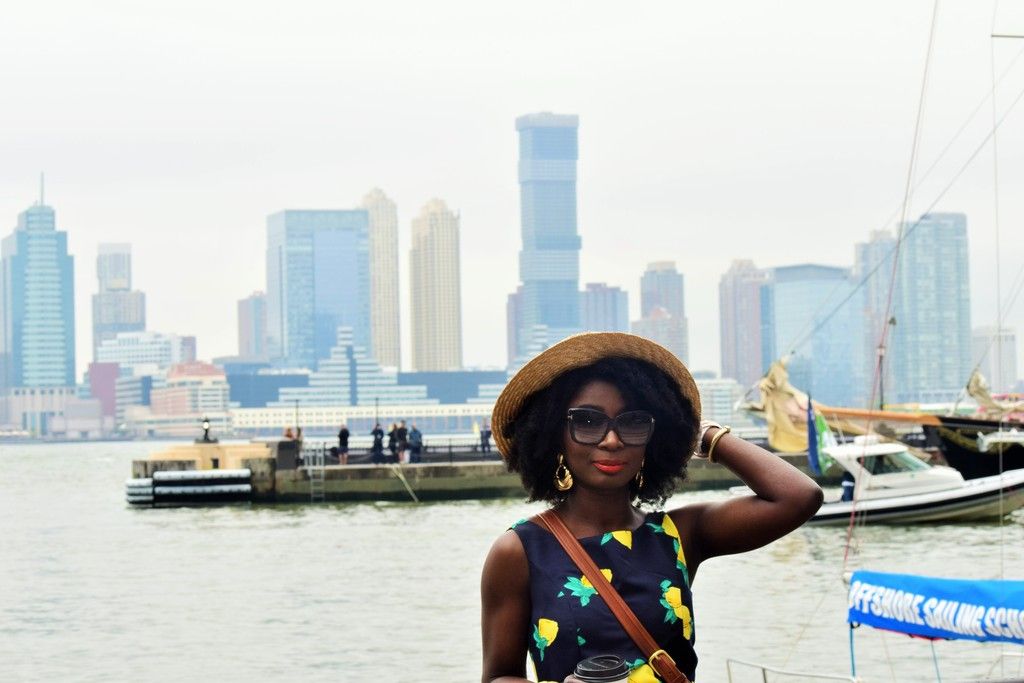 Dress :

Eva Mendes
(
similar
)
(similar)
Hat
:

Old
(Similar)
(Similar)
Lips :
Mac "Lady Danger (here)
Images by Nathaniel of
@ehfo_photography