::::Two Piece Dress::::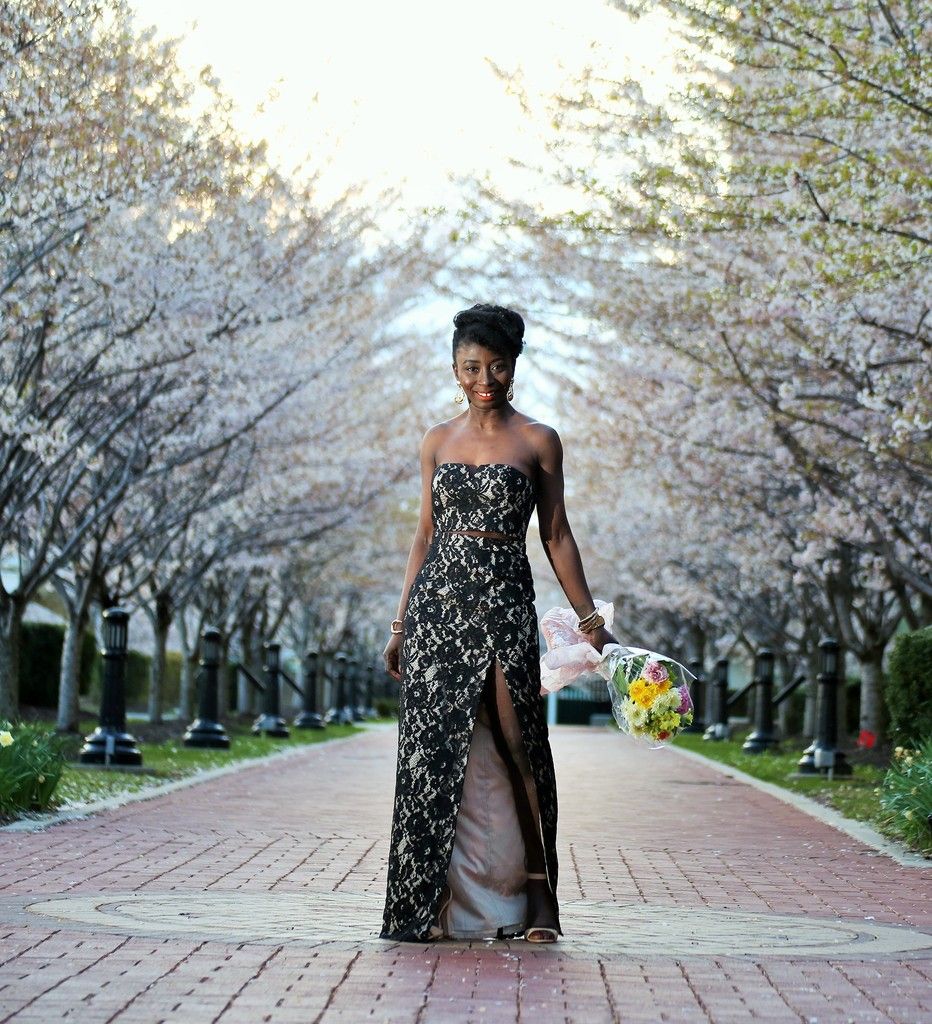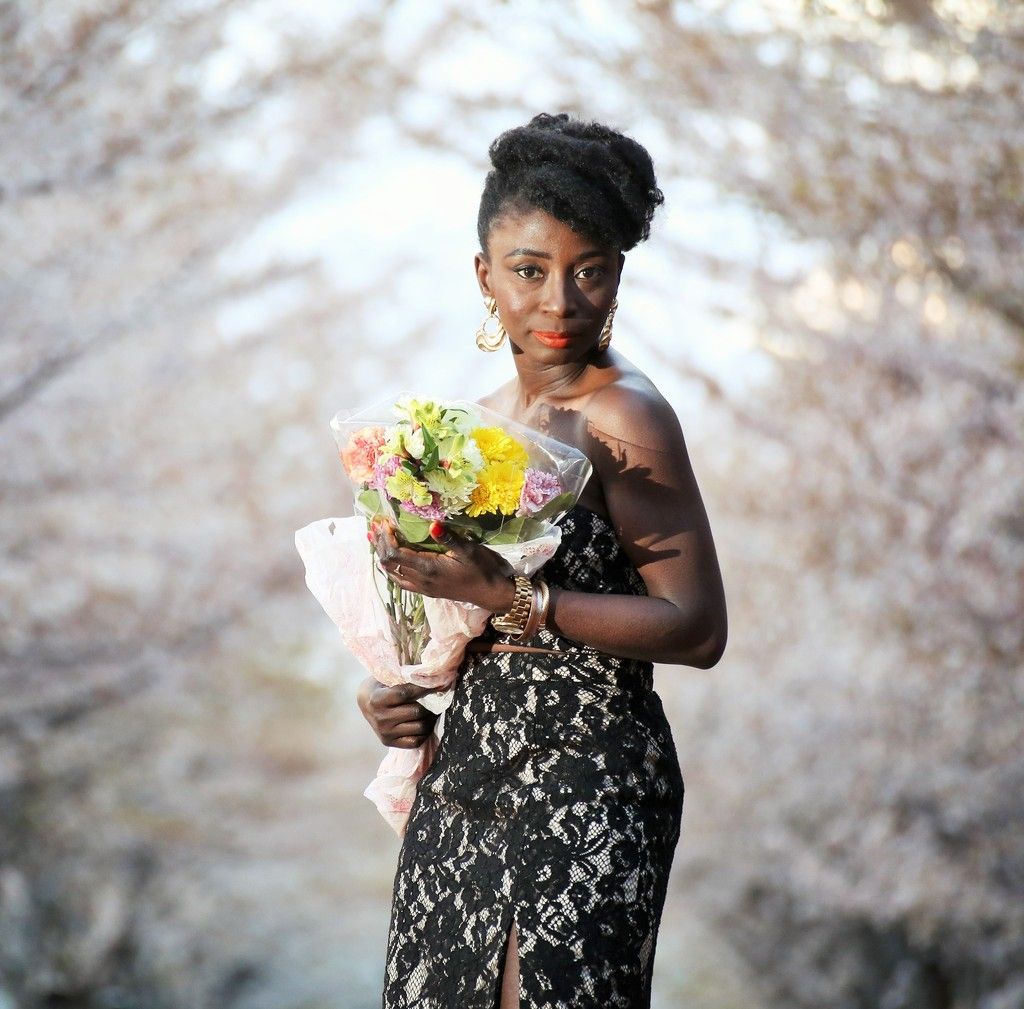 Do you ever find yourself making purchases due to the fact that
the items are on sale for amazing prices, and you just
hope and pray for a day when you can wear that item?
Guilty and Guilty!!!!!
Still a work in progress but could not pass this dress
Friends and Family
Sale
for an amazing price.
Got a chance to finally wear it this year for BDay dinner.
Yeahh!!! to Aries Babies.
You can shop similar Dresses for Prom, Weddings and Gala below.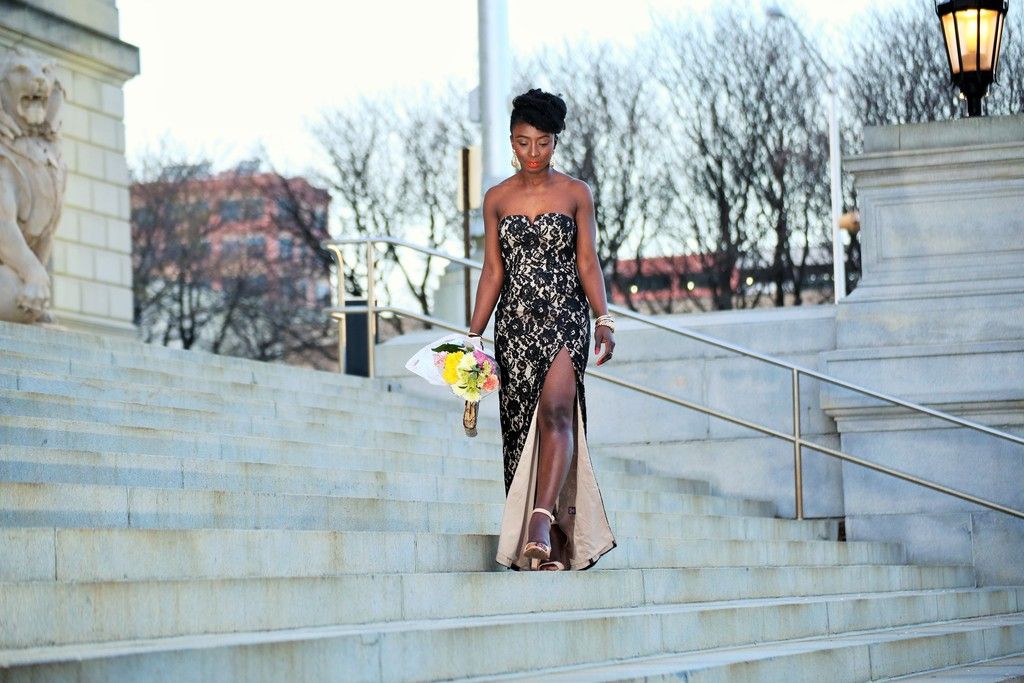 Shop This Look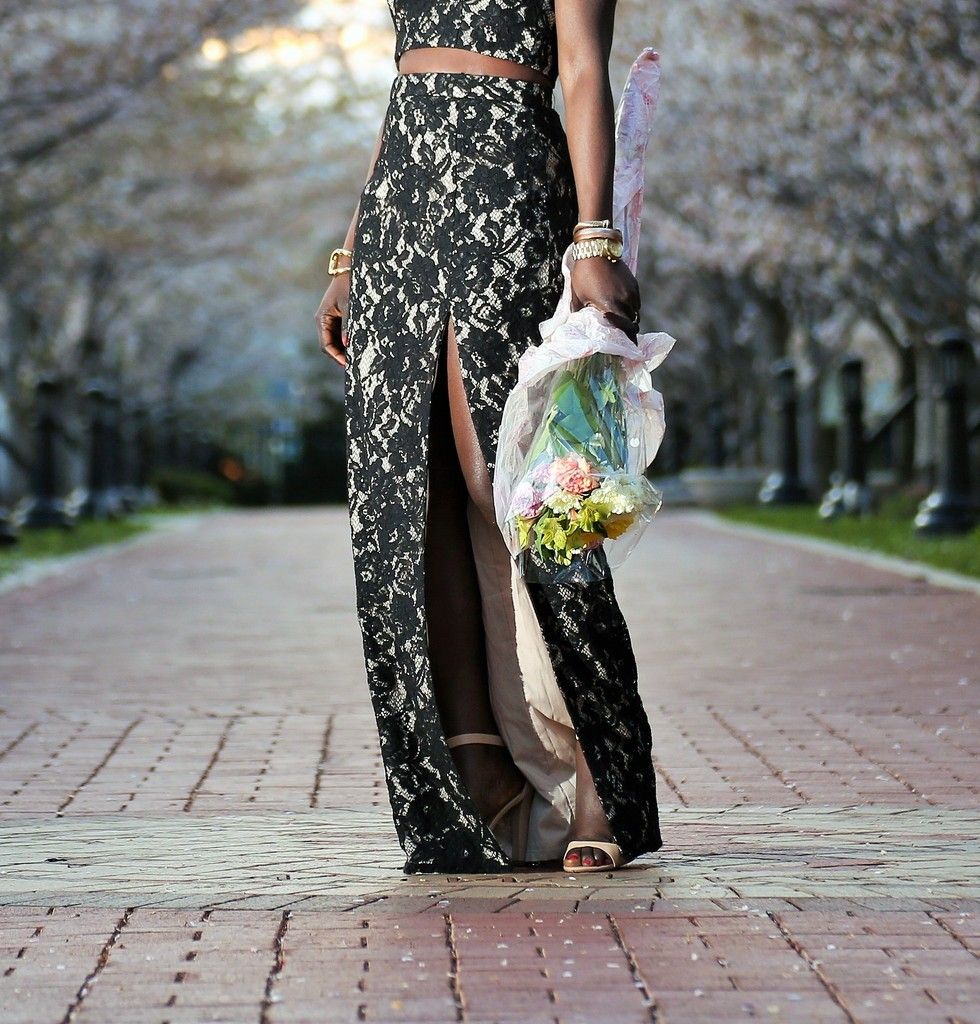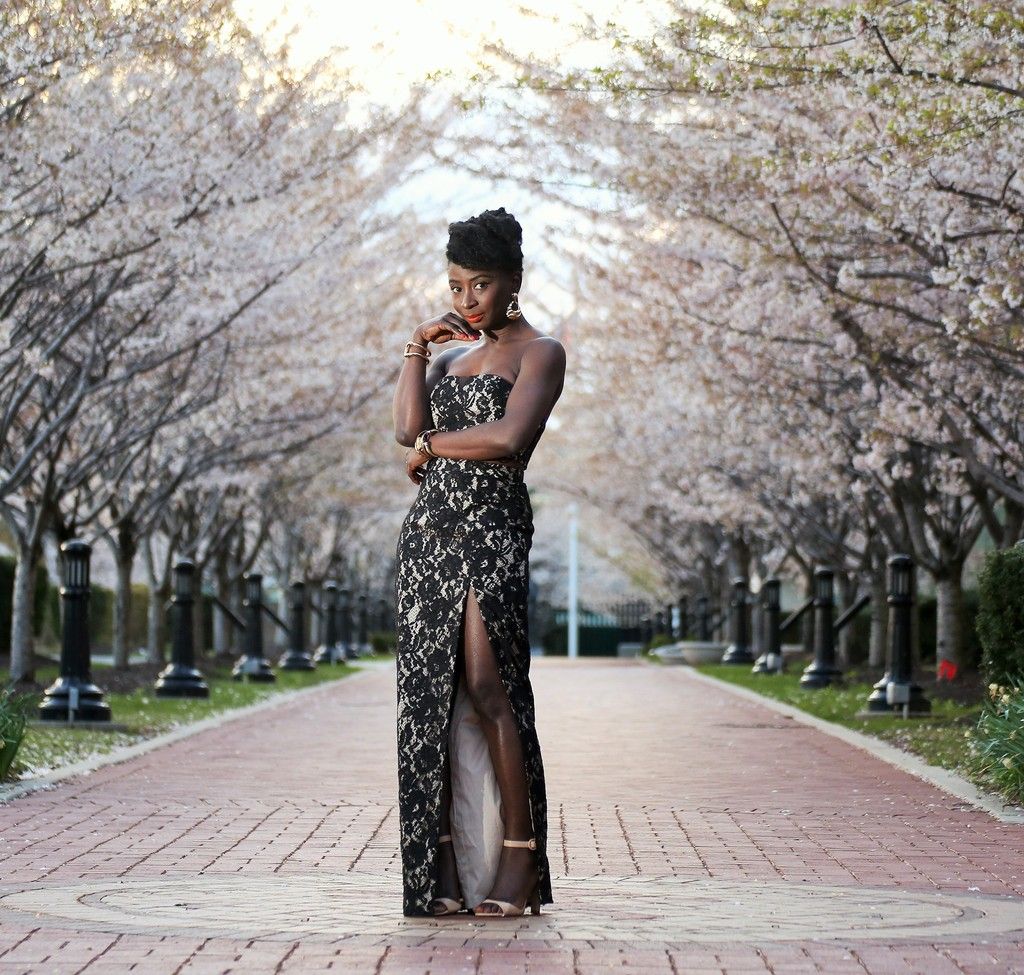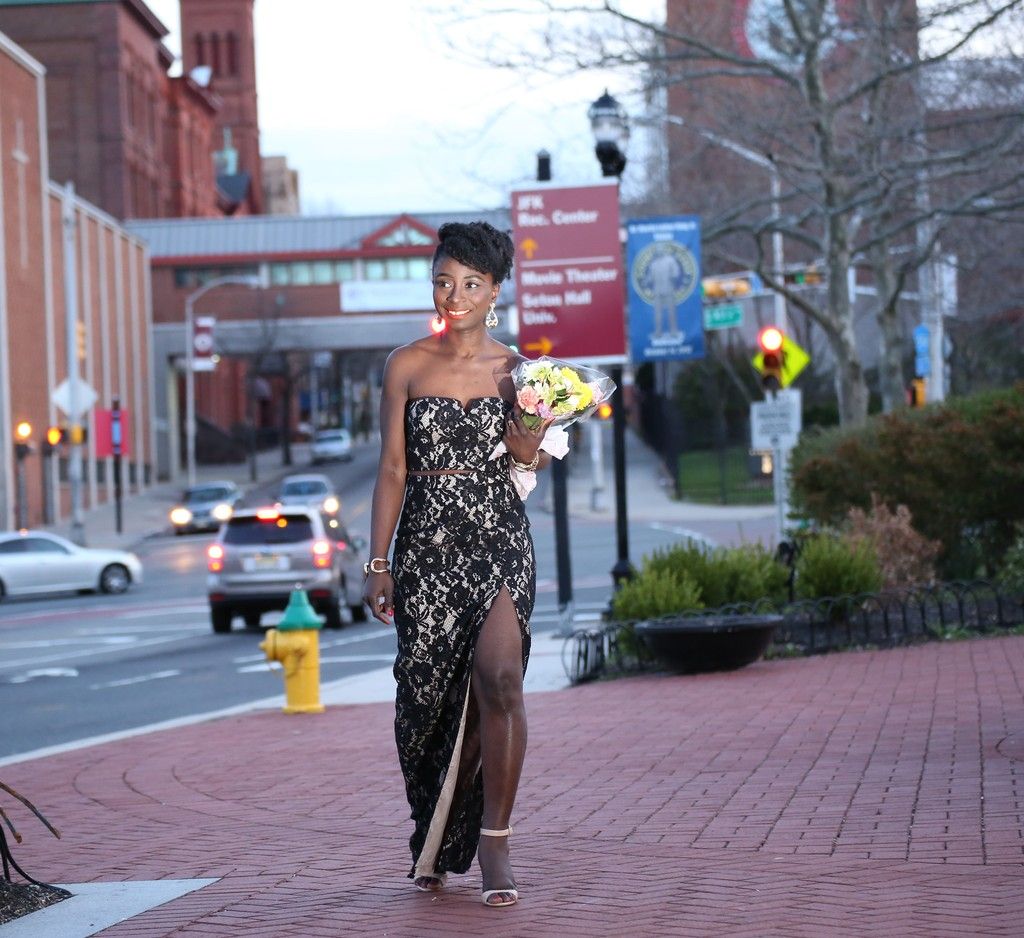 Dress :
Aqua
(here)
Lips :
Mac "Lady Danger (here)
Images by Mayor of
@trybzeimagery