::::Double The Gingham::::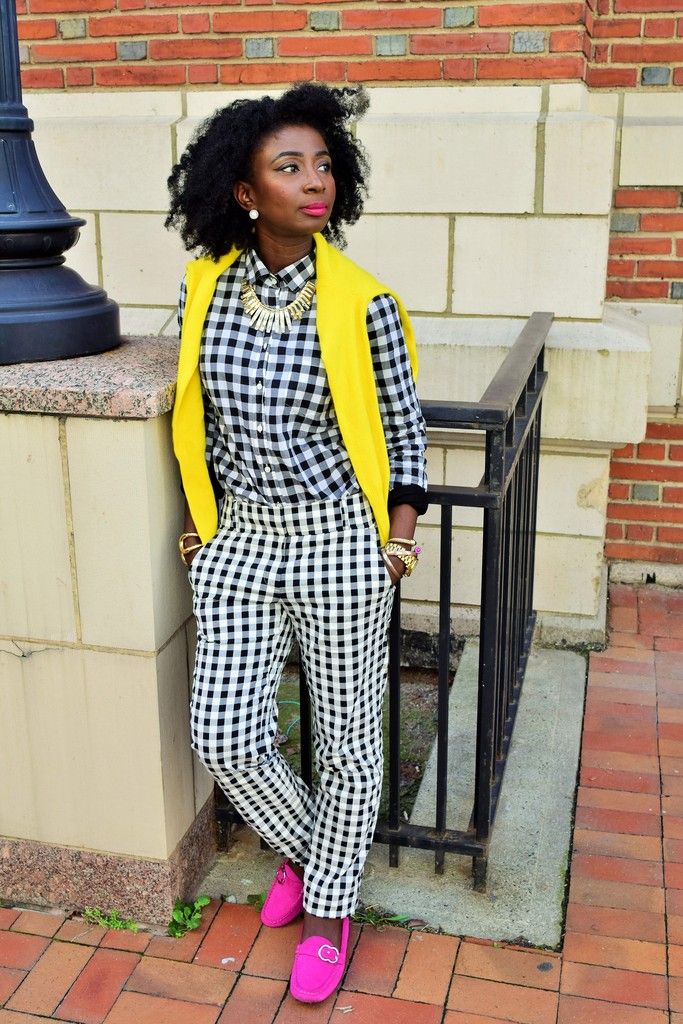 Shop This Look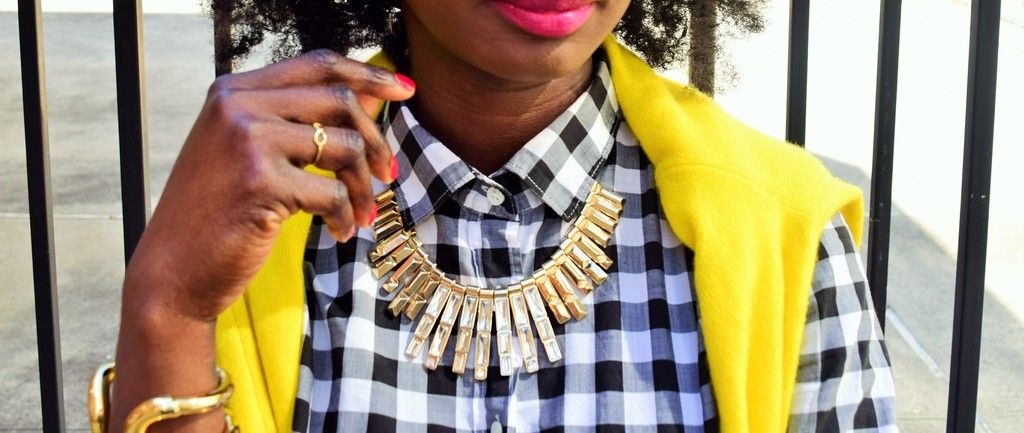 Thanks to
Rocksbox
for this necklace and ring.
Here is a little about the company ::
Rocksbox
is a membership-based jewelry
styling service. Members pay a flat rate of $19/month to get access to a
personalized rotating closet of designer jewelry, sent in sets of three
at a time. The sets are curated for you based on your style profile and
you can keep and wear your Rocksbox pieces for as long as you like.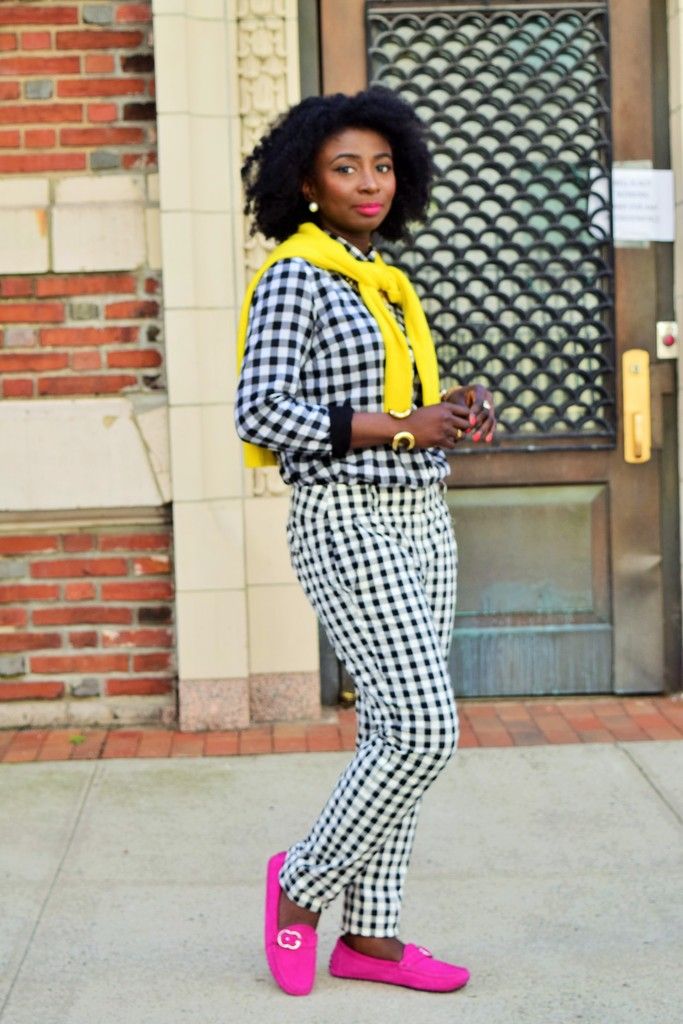 Shirt :

Jcrew
(similar)
Lips :
Mac "Lady Danger (here)
Images by Nathaniel of
@ehfo_photography