:::: #IfChic24::::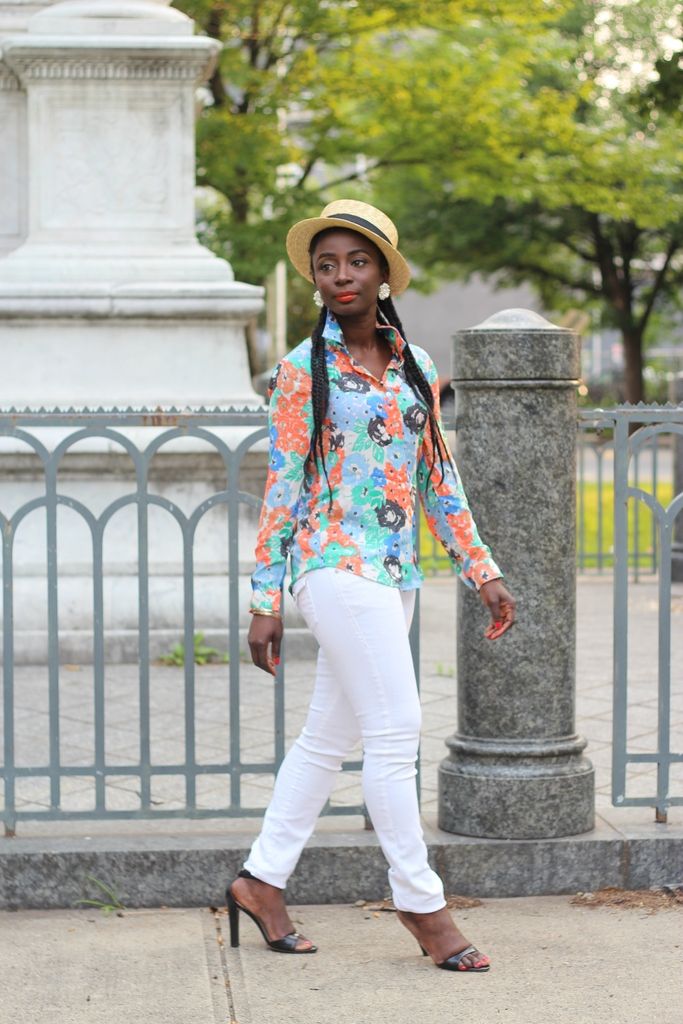 If you are the type of shopper that looks for opportunities to save money on designer pieces,
then Say hello to ifchic.com, where shoppers are able to collect chic coins at the value of $2
(whilst browsing the site).You can collect up to $6 a day in chic coins which will add up to $180 a
month of free money to use towards your purchase on the 24th of every month.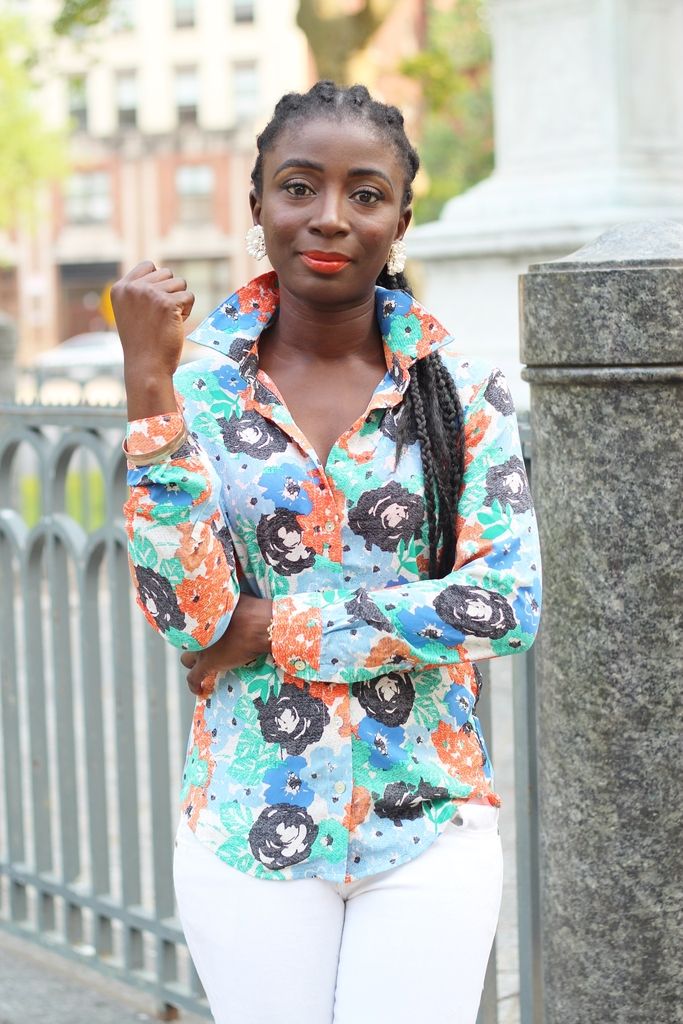 What is #ifchic24?
#ifchic24 is an exclusive 24 hour promotional event on the 24th of every month at ifchic.com.
Explore contemporary designers and emerging labels at an amazing price on this day.
Redeem up to $180 in ifchic coins on your entire purchase at checkout, including sale items!
Shop our buyer's top picks with up to 50% off only on #ifchic24.
How long will this event last?
The event lasts the whole day (24 hours) starting at 12:01am ET and ending at 11:59pm ET
on the 24th of every month.
What happens once the event is over?
Starting on the 25th of each month, you can start collecting ifchic coins again for the
Unboxing Video with Ifchic.com
Follow ifchic below
Hashtag #ifchic24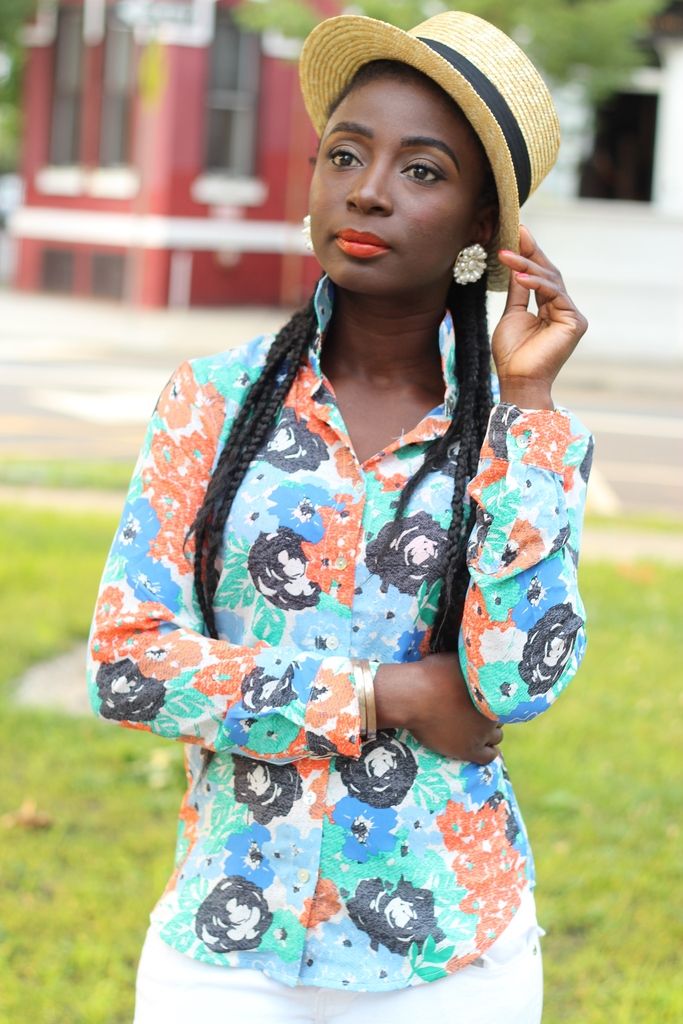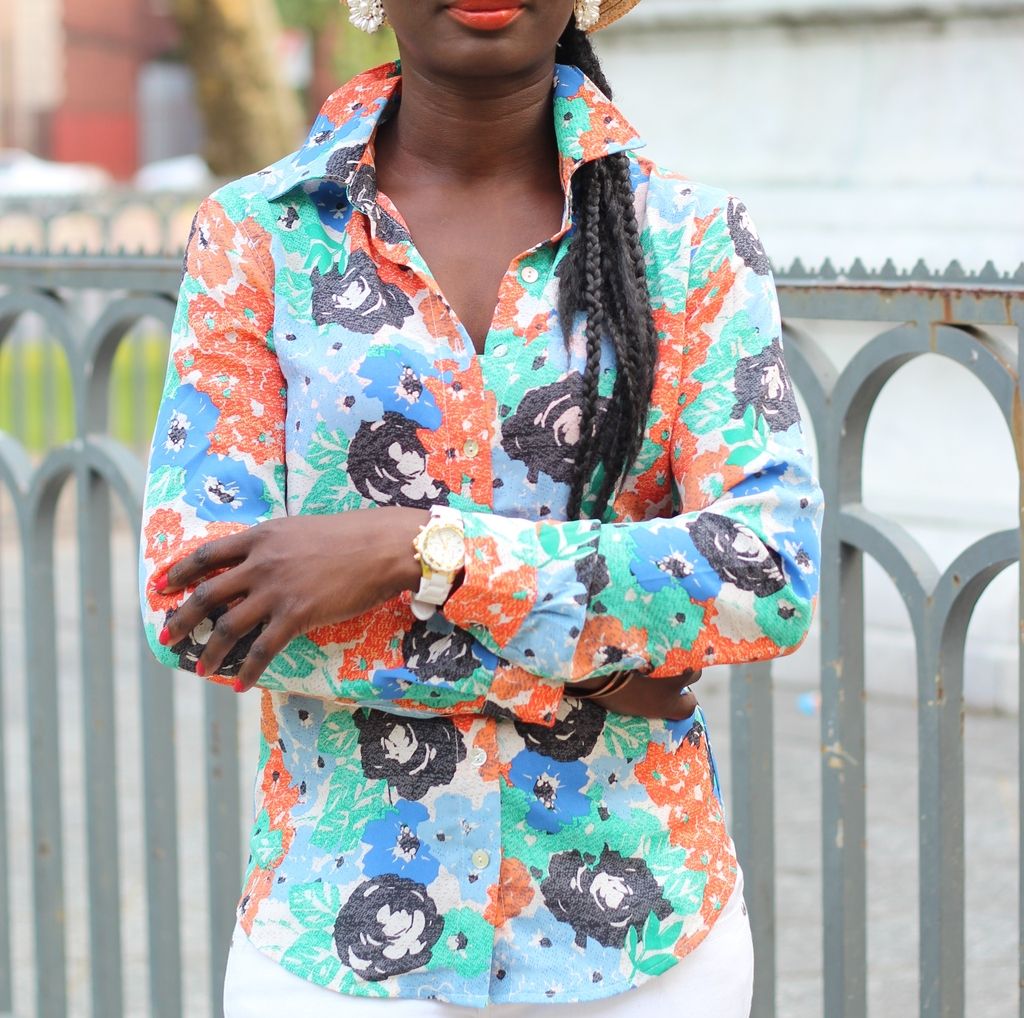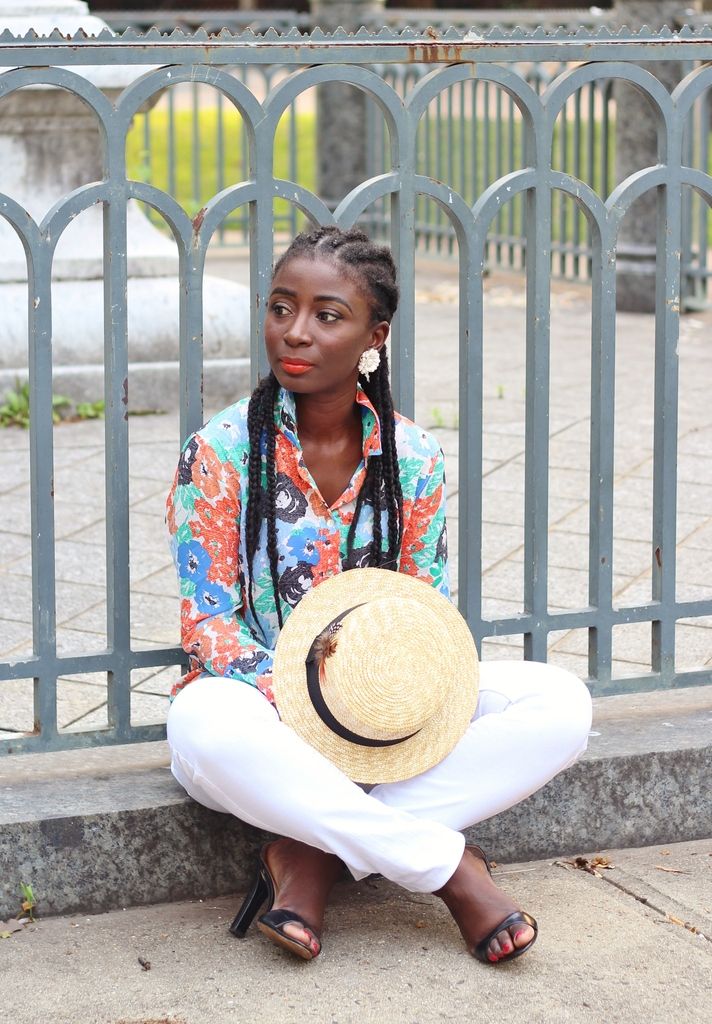 Shirt
: Harlyn c/o ifChic
(Here)
Jewelry : Michelle Watch (similar), Jcrew,Zara,
Saks
Lips :
YSL"Rouge" (here)