::::Bralet and Midi Skirt Set ~eShakti::::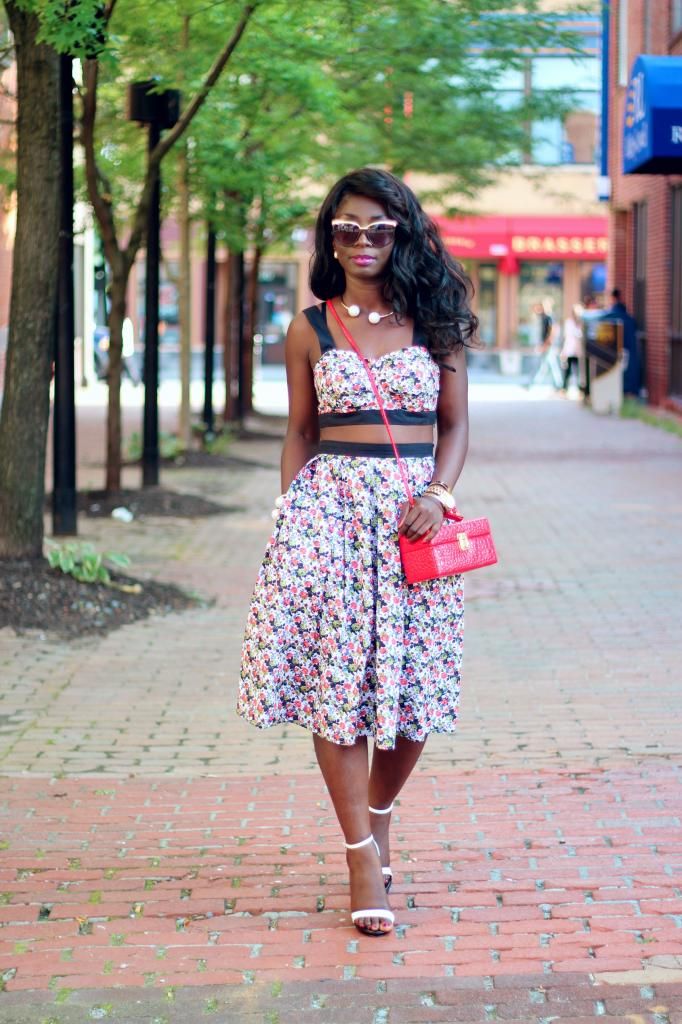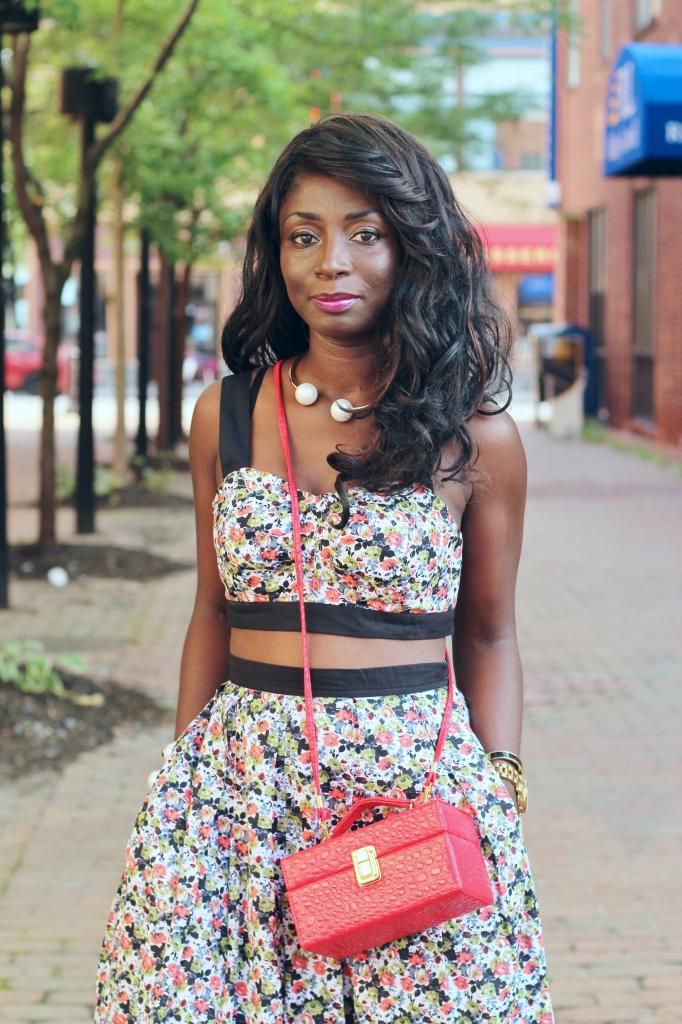 I have been skeptical on trying out the Bralet and Midi Skirt Combo but decided to give it a try
with this set from
eShakti
.
The mini Floral print set was the perfect combination of all my favorite colors (red,white, and black). If you are in search for the perfect
dress
or
skirt
with the perfect fit, then head over to
eShakti
and utilize the
customization options.
Be sure to follow
eShakti
below