::::::Pretty Florals::::::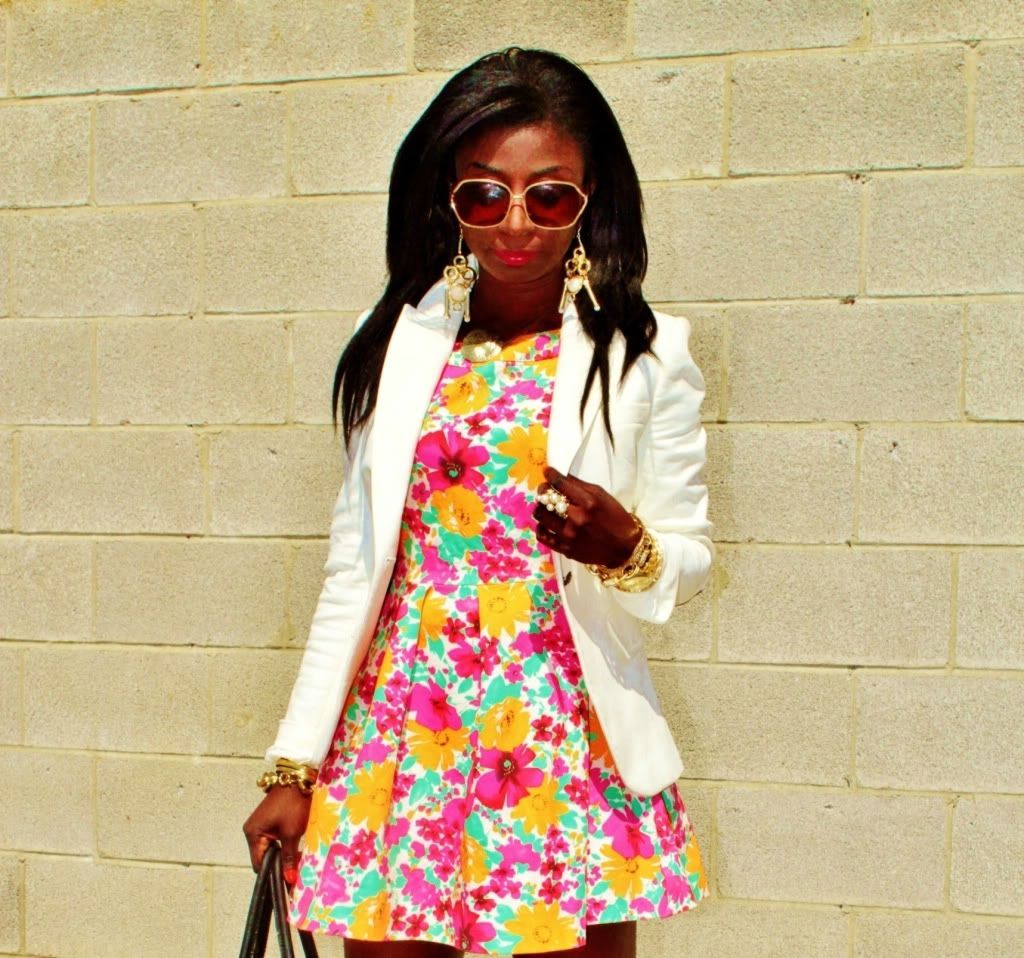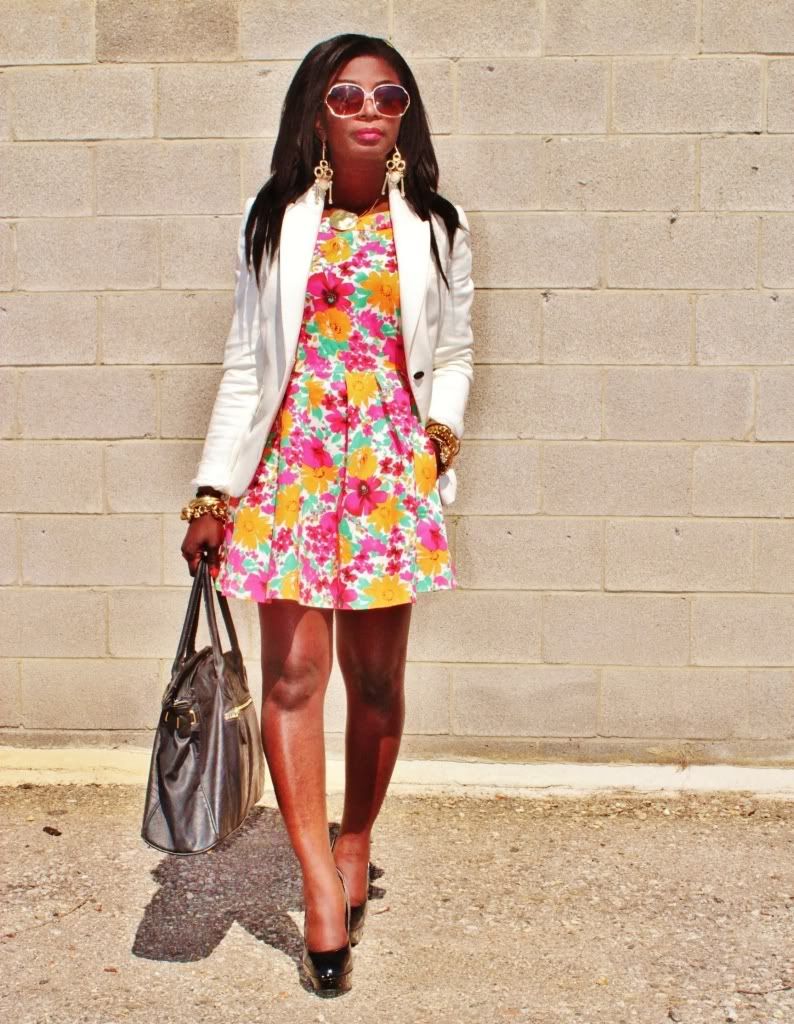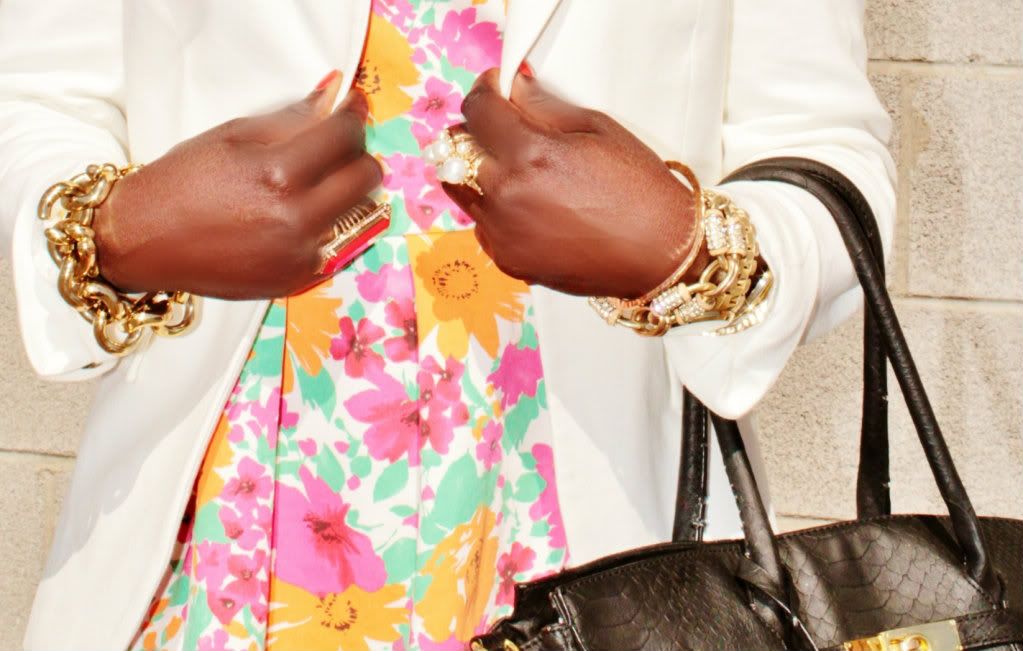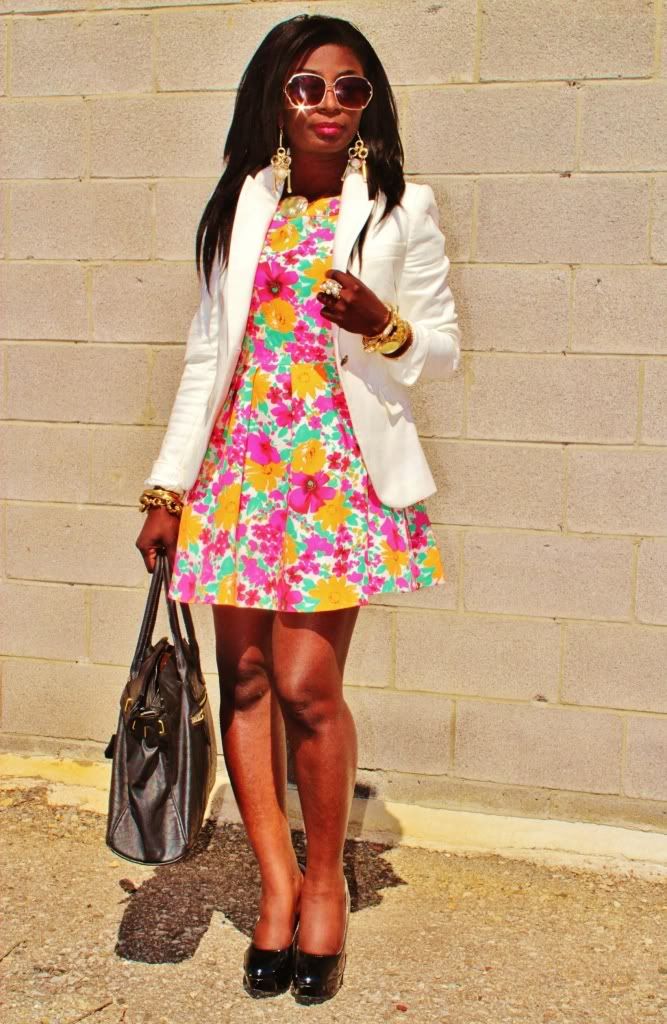 Dress : Zara(old)
similar
Blazer : Zara (recent)
Shoes : Steve Madden
Purse : Urban Expression
Jewelry :
Jcrew
,
Micheal Kors
,Saks H&M
Wow feels like forever since I last Posted. Cant wait till things slow down :). So am currently in the
Fleet Collection
Contest and would Love it If all You amazing Lovelies could Like My picture on their Facebook by clicking the image above.
PS: You can get
10%
of Your Fleet Collection Purchase by using coupon code
CILLABLOG20.
Coupons expire 04/30/2012, 11:59pm PST