::::::Spotted _Happy VDAY::::::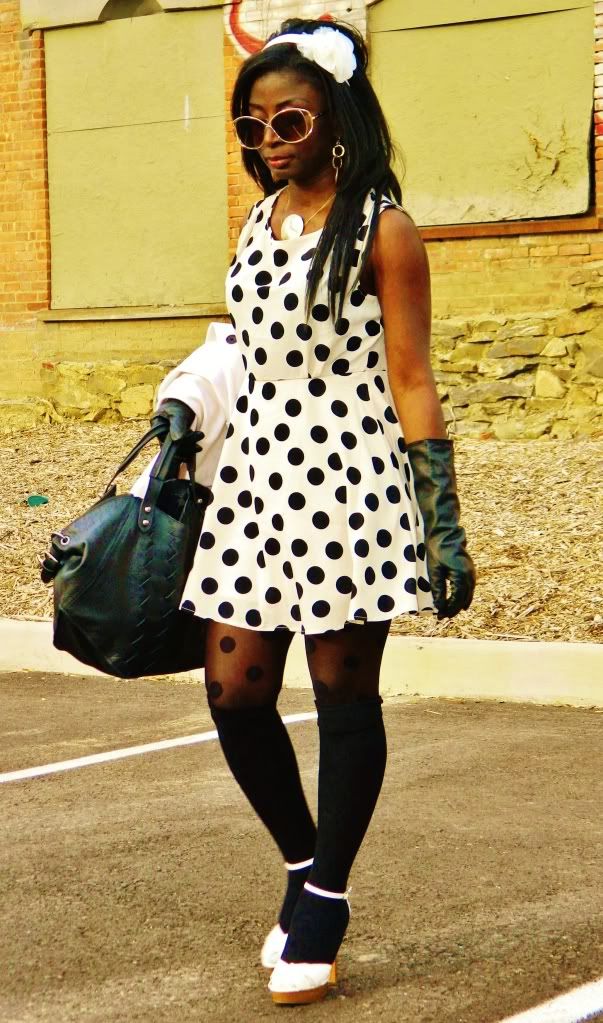 Since my Day on the 14th will start at the crack of Dawn between Lincoln Center for NYFW and rushing back to Campus for classes, I figured I do an early post wishing all you Lovelies a Great and Romatic Valentines Day :). Hard for me to wanna miss classes when one of My amazing Professors
Christian Kolarz
is the former Head of the Mens Design Department for Versace USA branch....Yeahhh!!!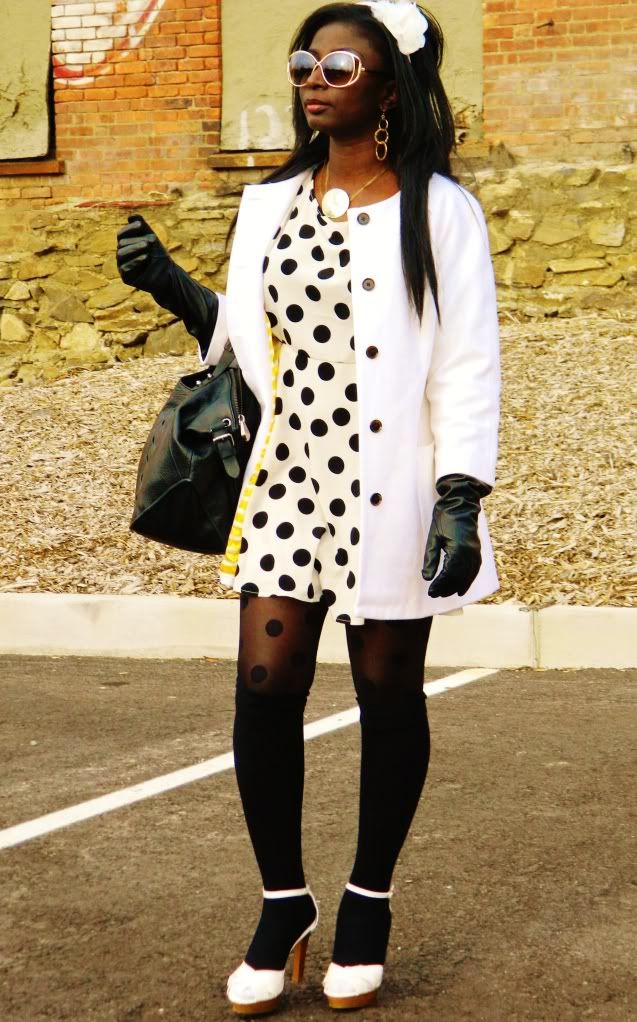 Dress : F21
Coat : Old Navy
Tights : H&M
Socks : Target(old)
Shoes : DSW
Purse : Pour La Victoire
Gloves : Marshalls