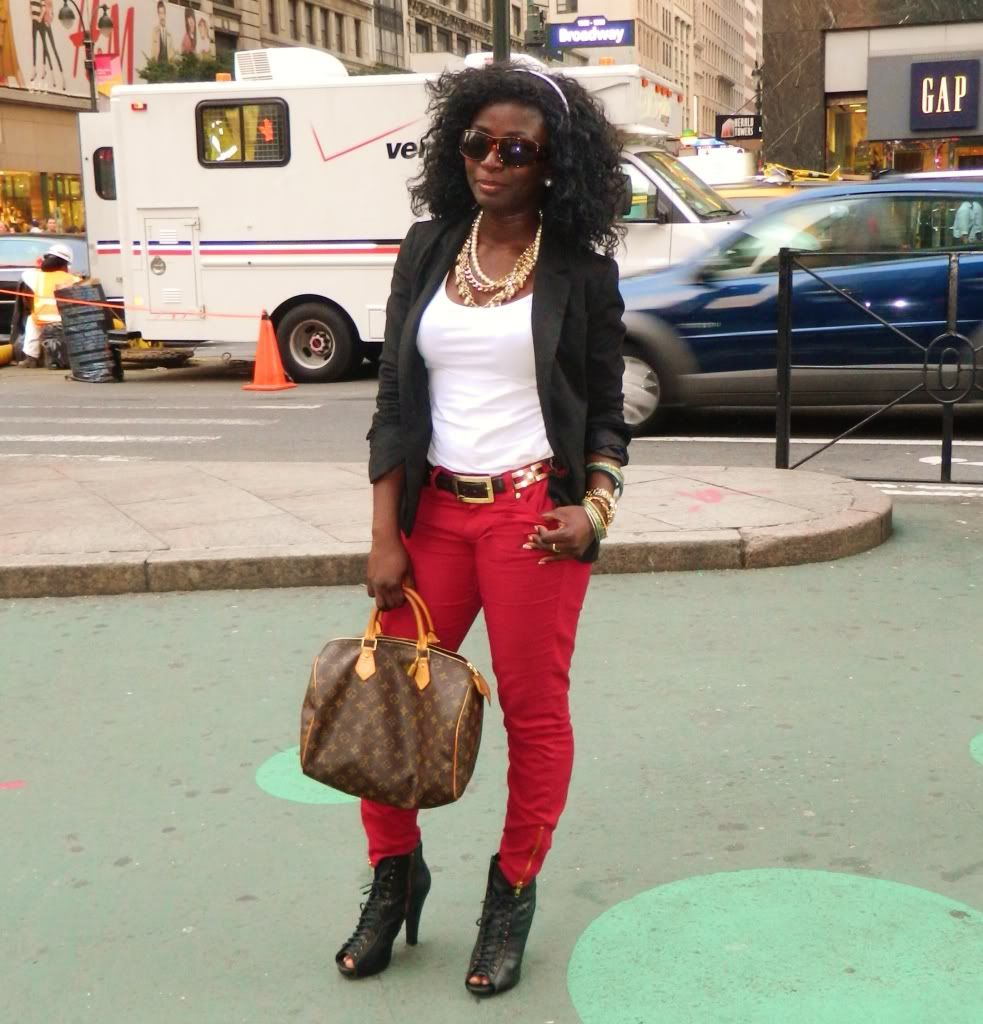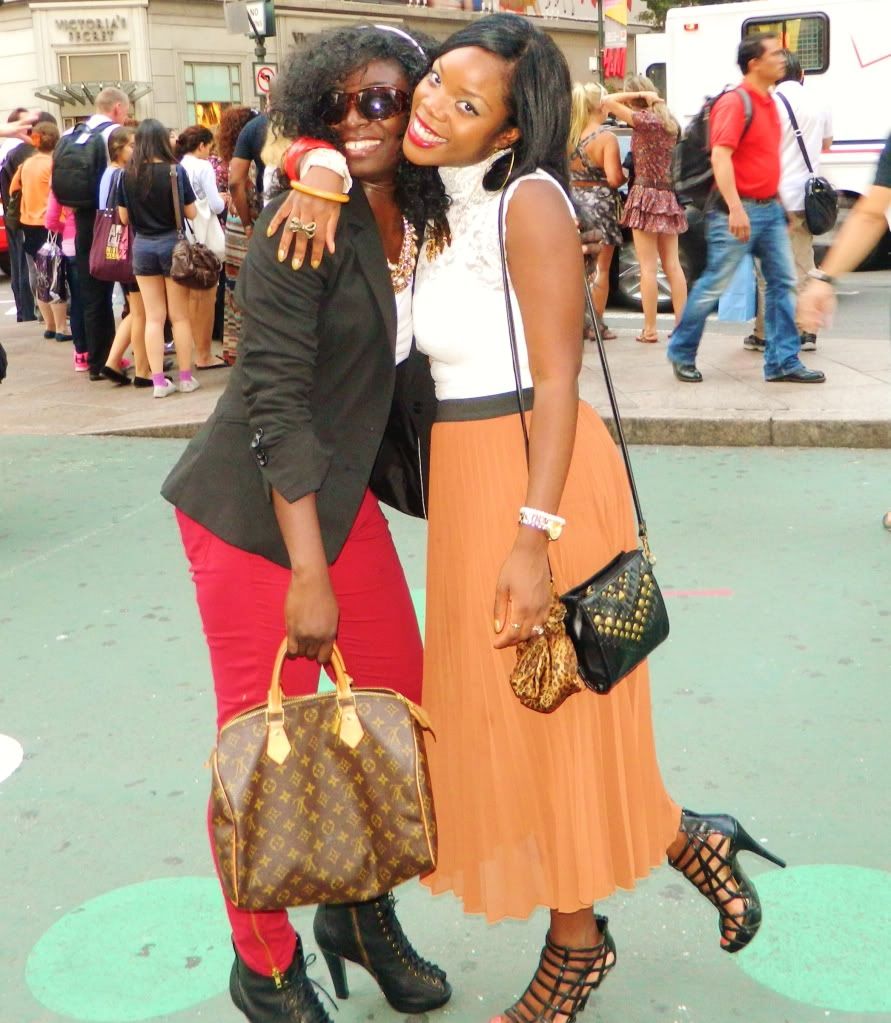 The fun thing since I started blogging is all the amazing blogs available and the fellow bloggers to connect with. I had the oppurtunity to meet Kelli of
Island Chic
after She reached out to me which I thought was really amazing. Our first meeting was soo great it felt like we were long time Friends. Kelli is soo down to earth Stylish and amazing and am glad to have had the oppurtunity to meet her especially since we have a funny incident at Times Square to remeber forever.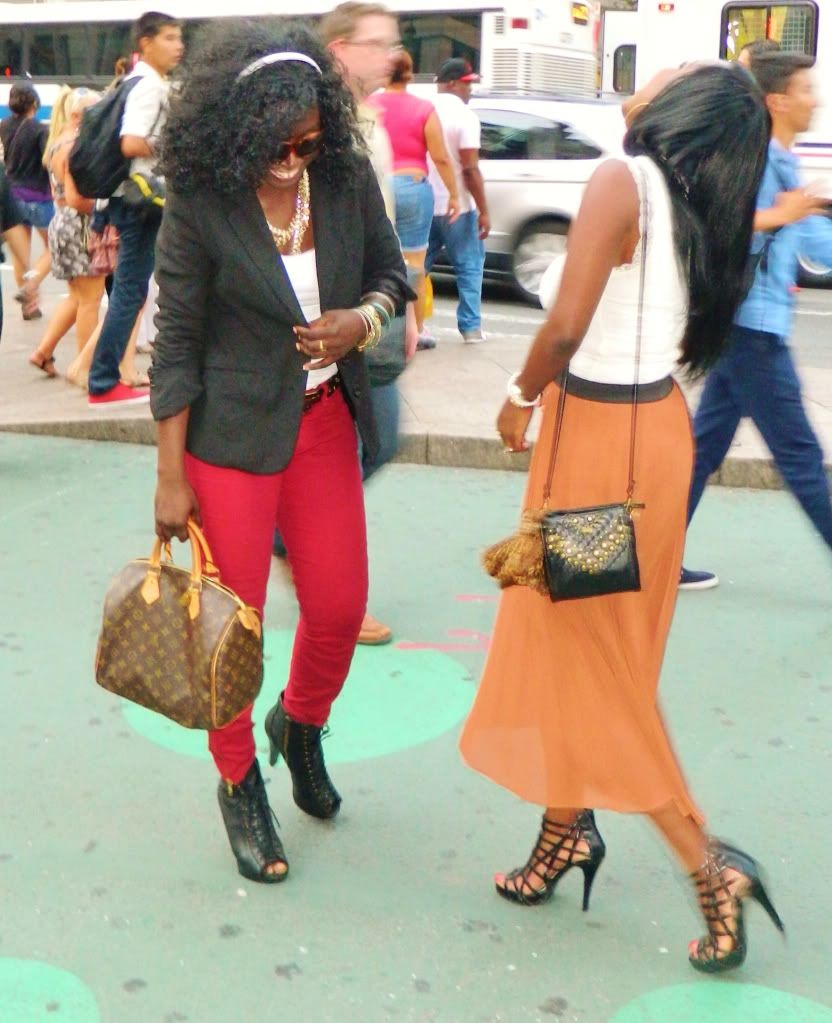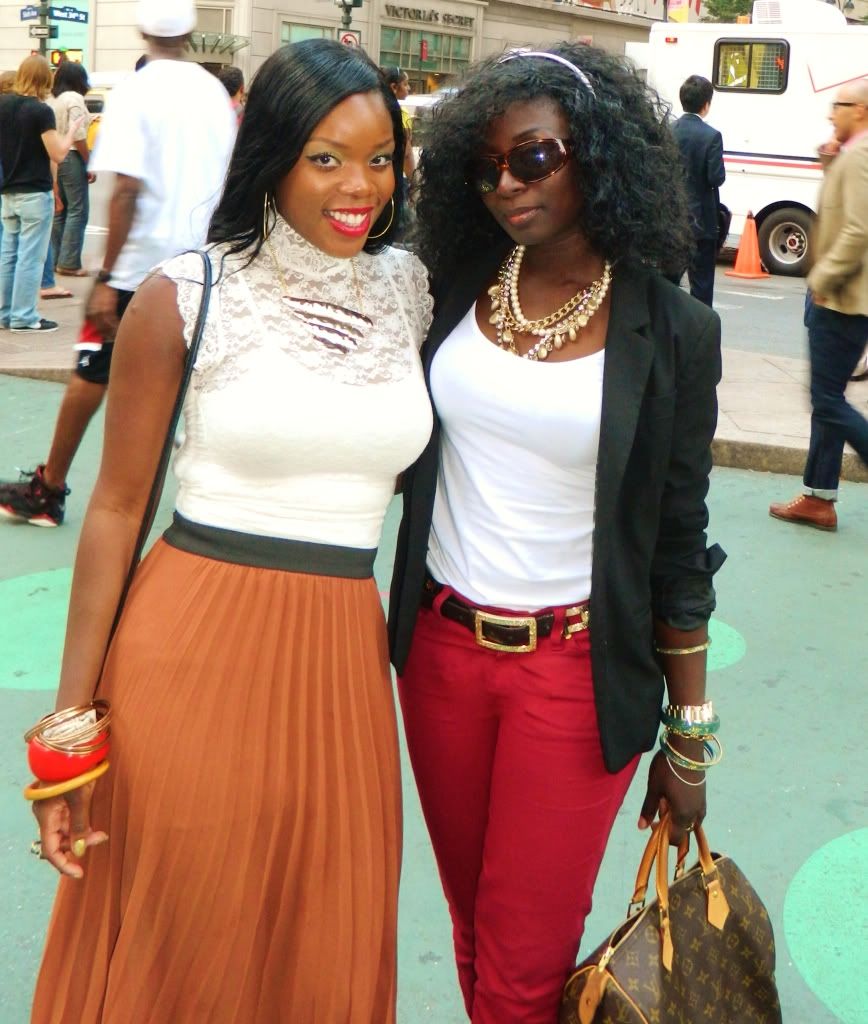 Brain Artwood Soiree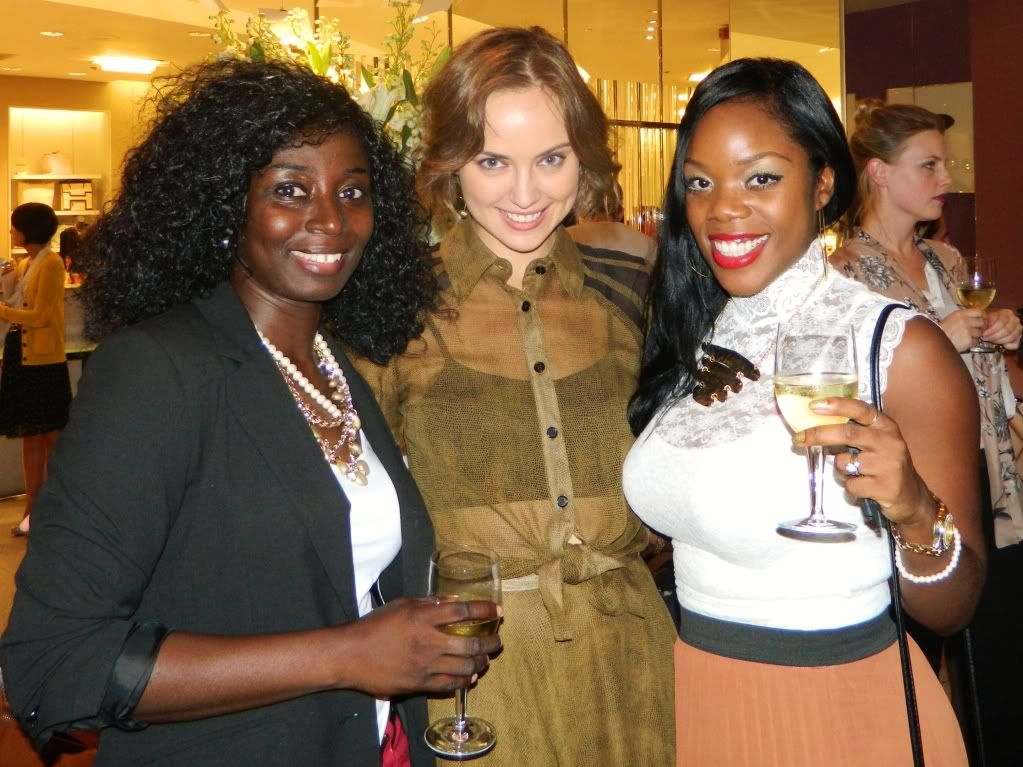 Kelly of
The Glamourai
, Kelli of
Island Chic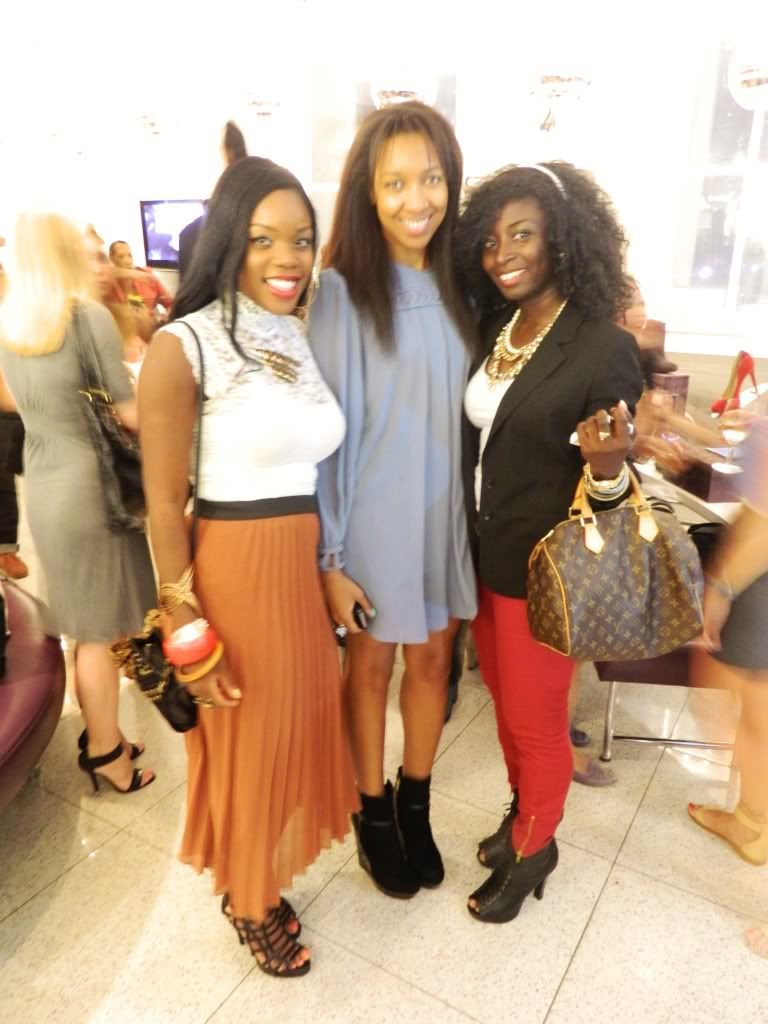 Arise Magazine Fashion Show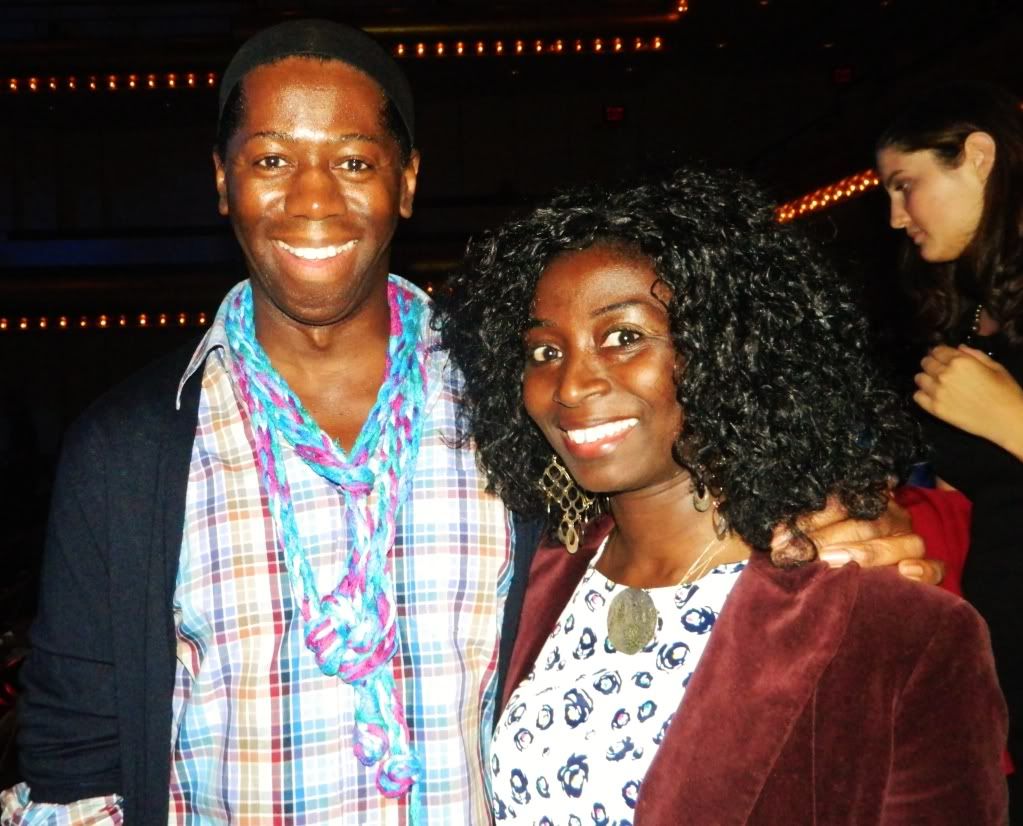 Mr Jay of America Next Top Model
How gorgeous is this dress.....